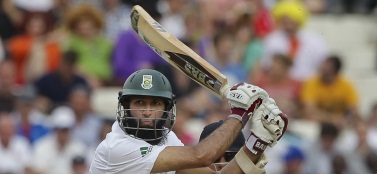 Ahead of the third Test between South Africa and Australia, Hashim Amla has said:
"There's a lot riding on the last Test and fortunately we've got a bit of momentum."
Let's very quickly examine how 'momentum' has influenced the series thus far.
Australia won the first Test and thus gained momentum. They then lost the second Test. South Africa lost the first Test, but won the second despite not having momentum.
So basically 'momentum' has had precisely zero impact on performances and results thus far.