< 1
minute read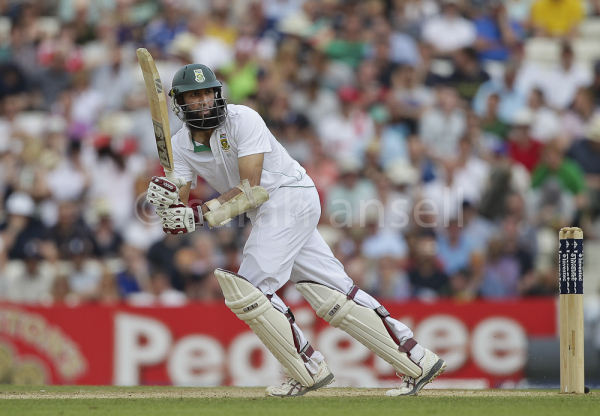 During Sunday's play, the England and South Africa supporters did a duet, trading verses of their respective Moeen Ali/Hashim Amla songs which both employ the tune of No Limits by 2 Unlimited.
It was really rather entertaining – although they persisted for so long that we can still hear it in our mind's ear well over 24 hours later. Watch it for yourself. We especially like the bit where the South Africa fans all duck down and bob rhythmically when it's the Moeen Ali verse.
If you watch the video, you can clearly see that Hashim Amla enjoyed it. Perhaps this was the moment when he shrugged off the despondency that afflicted his batting throughout 2015.
This is not good news for England, because history tells us that once he's up and running Hashim Amla WILL NOT GO AWAY.