2
minute read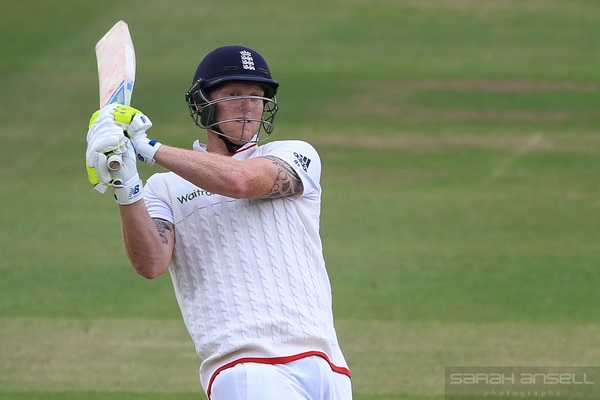 Ben Stokes makes things happen. Against South Africa in Cape Town on the second day, he made time distort such that England appeared to make 312 runs in just 38.5 overs.
At one point the TV commentators were reduced to debating whether the ball had landed on the railway line or in the brewery. After a while, Mike Atherton thought of something else useful to say. He pointed out that Jonny Bairstow was also batting.
Most people hadn't noticed, even though the Yorkshireman was midway through making 150 not out off 191 balls – celebrating three figures in such a way that it left no doubt that this was the Test hundred that his late father, David, had never made.
That Bairstow became a sideplot was down to the sheer all-consuming brilliance of Ben Stokes' innings. Carnage has rarely been so enduring. As it was a Test match, there was none of that running out of overs and giving someone else a go bollocks. He shifted into 86th gear early on and just remained there, entirely unaffected by any kind of deadline.
If he was seeing it like a football, then he was seeing it like a neon football having had special neon football tracking cyberware installed in his eyes. He hit the ball hard. He hit the ball hard a lot. The innings was basically Ben Stokes' greatest hits.
The impact was such that at the lunch break, Nasser Hussain was actually sombre with admiration. His brain simply didn't know what to do. It settled on sombre, which was obviously wrong, but also understandable. This was uncharted territory. Asked how the England team would be feeling, Ian Botham said they would be "literally circling the moon". Perhaps he meant on a diagram of the solar system. This would be a strange way to celebrate one of the great partnerships, but just what was the correct response?
If momentum really were a thing, Stokes won't be coming to a stop until some point in 2017. Conversely, he may never be due again.
They should probably drop him.