< 1
minute read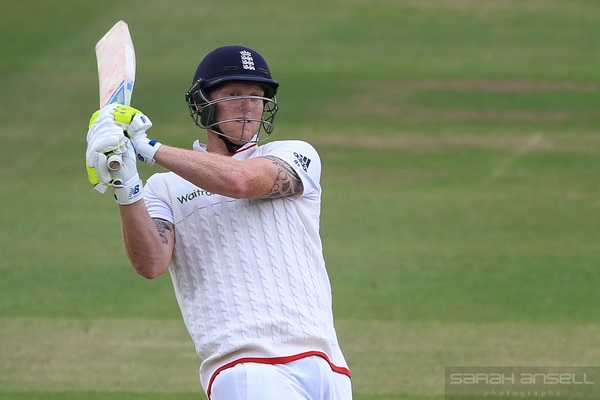 Ben Stokes greeted the second new ball as if it were a rampaging arcade machine and he were Kung Fury. After five balls with it, he was 16 runs better off.
As ever, he had hit the ball hard. The ball knows when it's been hit by Stokes. It will almost certainly have lost its hearing upon impact, but the rest of us will have an abiding memory of a clean percussive sound, the like of which you simply don't hear coming from the bats of too many other players.
'He hits the ball hard' is an increasingly common cliché. What people generally mean when they say it is 'he hits the ball in the air' – but it's not the same thing. Pretty much any batsman can clear the rope these days, but there are only a few who really sting a fielder's palms.
We suppose it's easier to gauge how hard something's hit when it's arcing through the air rather than pinging back off the boundary boards. As often as not, Stokes hits the ball along the floor. He hits it hard though. He hits it as if he was once struck by lightning and bitten by a cobra, becoming The Chosen One in the process.