4
minute read
Last week we suggested that maybe the golden age of cricket videogame graphics had passed; that maybe player likenesses would from now on always be too convincing and insufficiently amusing.
Let's take a look back on how things have changed, starting with the most recent funny graphics and working our way backwards from there.
Saeed Ajmal in Don Bradman Cricket 14 on the PC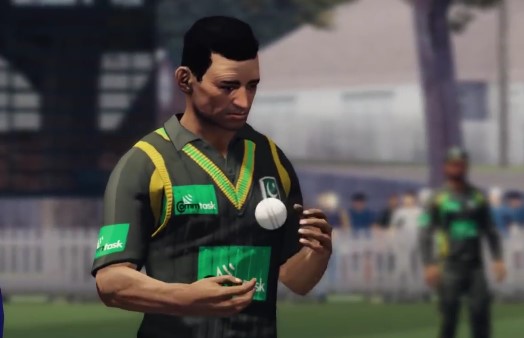 What we especially like about this is that it very much looks like a real person, but very much not like Saeed Ajmal.
Saeed Ajmal is a joyous little ball of sunshine, whereas this bowler has clearly just heard that his pet fish has leukemia.
Gavin Smythe is hit in the balls by a Chaminda Vees delivery in Ashes Cricket 2009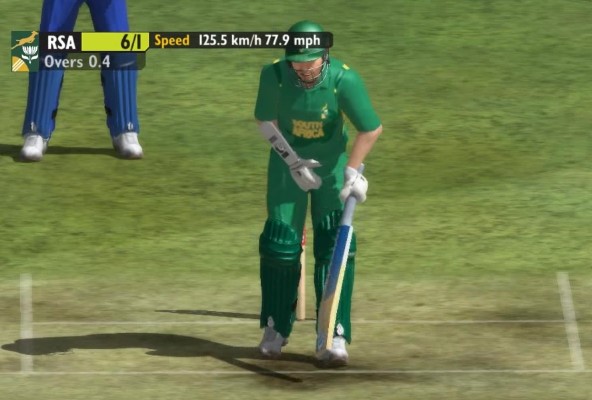 What we like about this is that Gavin Smythe has been hit in the balls. We also like that all the players' names are slightly wrong.
Slightly wrong faces plus slightly wrong names equals great amusement. Ashes Cricket 2009 was also a perfectly adequate game.
Cricket Revolution, which was out at roughly the same time, also scored well when it came to made-up player names.
Sri Lanka batsman in EA Cricket 2007 on the PC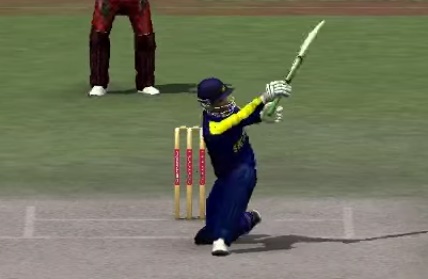 We would still consider this game to fall within the golden age of cricket videogame graphics. When you get a player close-up, you do actually have somewhere up to half a chance of recognising the player.
This, to us, seems the optimal level of clarity.
Sri Lanka batsman in EA Cricket 2000 on the PC
At this point, players were all-but-unrecognisable. However, they did move like puppets playing proper cricket strokes, so that was still pretty funny.
Sri Lanka batsman and inexplicably fleeing Australia bowler in Brian Lara 99 on the PlayStation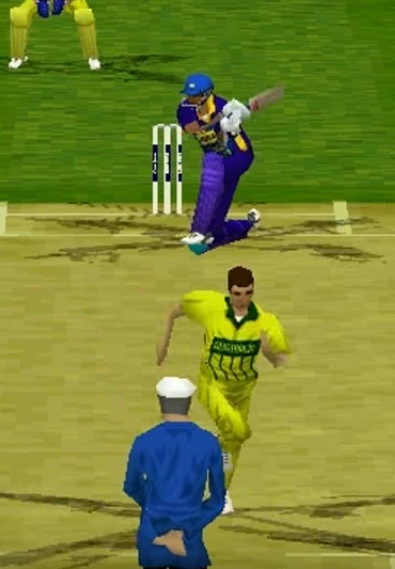 We like this one because WHY WOULD THE BOWLER BE DOING THAT?
Sri Lanka batsman in Brian Lara Cricket 96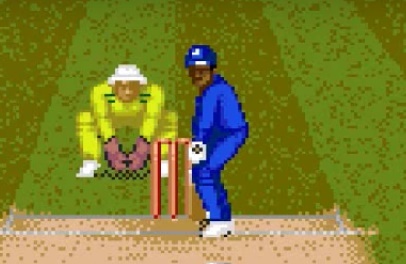 Could be anyone. Anyone right-handed, at any rate. Anyone right-handed who had played for Sri Lanka before the game came out in 1996.
Robin Smith in Graham Gooch World Class Cricket on the Amiga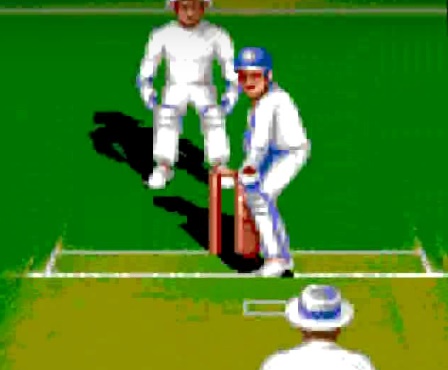 Clearly Robin Smith. Or at least it was in the full version of this screenshot which featured his name in writing.
Big head, Robin Smith.
Honestly No Idea in Ian Botham Cricket on the PC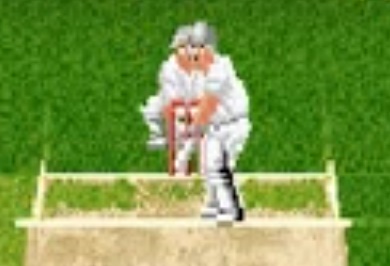 We think this one fits in here, chronologically, but we'd argue that these are the shittest graphics of all – worse than those that follow.
But that's funny too, so a perfectly acceptable route to take by the developers.
Geoff Marsh in Allan Border Cricket on the Commodore 64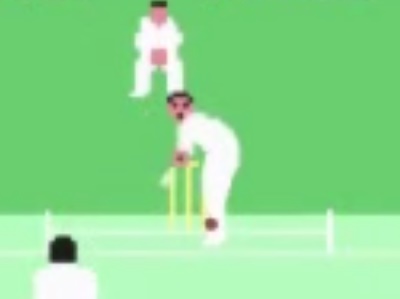 Is that his mouth?
Bill Athey in Graham Gooch Test Cricket on the BBC Micro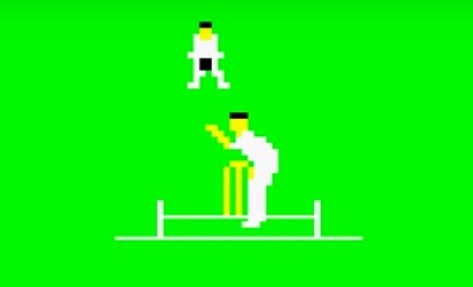 You may believe that the ball has been edged behind, but actually the keeper has large, square, jet black nads (possibly gloves).
The end
Because it's 10pm and we can't be arsed trawling through any more YouTube videos for what is, after all, an almost entirely pointless nostalgia trip of benefit to no-one but ourself. And not really of benefit to ourself now that we come to think about it.
Still, it's more interesting than reading about Ben Stokes losing sponsorship deals, right?