2
minute read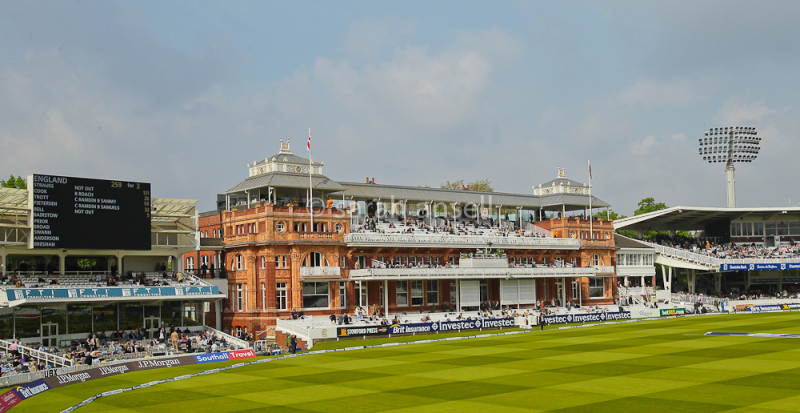 Hurray! Four-day Tests! They'll be much like five-day Tests, only with the unique selling point somewhat compromised. Who can fail to support an idea as clear and appealing as that one?
The thinking seems to be, 'well, maybe if each match isn't quite such a big commitment, some countries might play a few more'. Here's a full account of why four-day Test cricket makes no sense.
It's also been announced that there's going to be a Test championship – the ICC delaying the move for many years until precisely the point at which everyone's already tired of it.
Confusingly, every Test in the championship will be a five-day affair. They haven't worked out the points system yet because you don't want to rush these things.
"I would like to congratulate our members on reaching this agreement," said ICC chairman Shashank Manohar, whose congratulatory bar seems set sufficiently low that he'd doubtless give you a hearty handshake for successfully scaling a flight of stairs.
We still believe that administrators would be far better off making some effort to bind the formats together rather than forever pitting them against one another.
We know the format-spanning points system is widely-ridiculed because no-one cares about it, but there is a nugget of something in there in our opinion.
As we've written before, whatever the current state of the longest format, cricket, in a broader sense, is in relatively rude health. The problem really is that the formats are cannibalising each other when they should be working together.
A Test world championship is symptomatic of that thinking. It reflects an insular view of the game where T20s, ODIs and Tests are all different. In reality, they're all cricket – so why not treat them as one?
A format-spanning cricket world championship would provide context for everything and an incentive to play and perform well in the longest format as a by-product of that.
Alternatively, you could just implicitly diminish the status of a bunch of Test matches and hope that this somehow provides the format's salvation.