< 1
minute read
New cricket game! It's not out yet though, so we've no idea how good it is.
It doesn't matter really. If our short-lived, poorly-paid career as a videogame 'journalist' taught us anything, it's that previews of games only need pictures.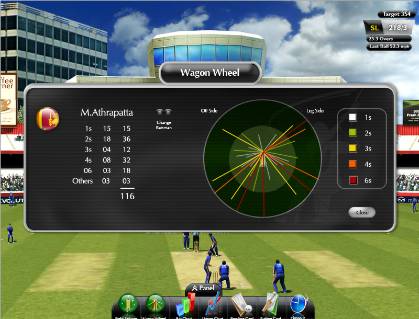 Mervyn Athrapatta's going along nicely.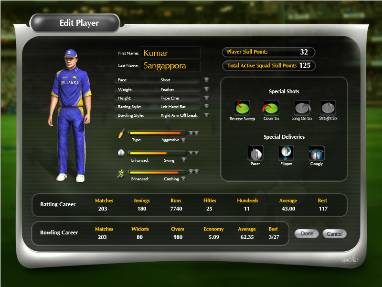 We've rather unhelpfully shrunk this screenshot down so much that you can't make anything out. If we hadn't done that, you'd have been able to see that Kumar Sangappora's vital statistics are as follows:
Face: short
Weight: feather
Height: type one
He's also Caucasian, unlike many Sri Lankans.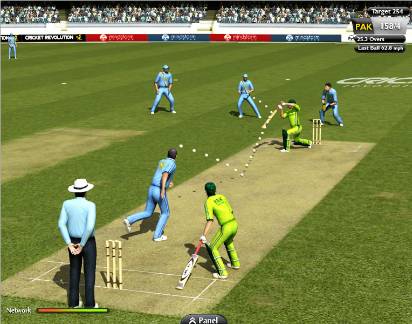 It's Dad's old 'bowling several balls simultaneously' trick – only this time it's TO THE MAX!
Here's the official website from where you can glean actually-not-very-much-more information.