2
minute read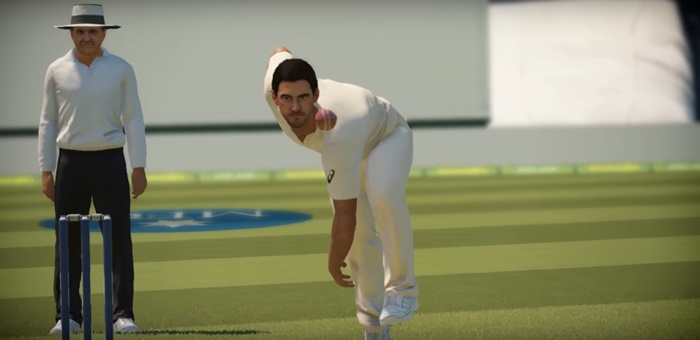 What do you love most about cricket videogames?
If you answered "the deep customisation options" then good news – the developers of the upcoming Ashes Cricket have been listening to you.
"Time and time again players tell us the feature they love most about our cricket games is the deep customisation options," said Big Ant CEO, Ross Symons.
The good news is that Ashes Cricket is basically an updated version of the actually-very-good Don Bradman Cricket, which we reviewed in 2014 (and here's a bit more information about changes made for Don Bradman Cricket 17).
The bad news is that they've employed "photogrammetry technology" to capture the players' likenesses.
We have no idea what this technique entails, but the screenshots seem to imply that this is the moment when videogame cricketers cease to be visually amusing.
Look at Jonny Bairstow, for example.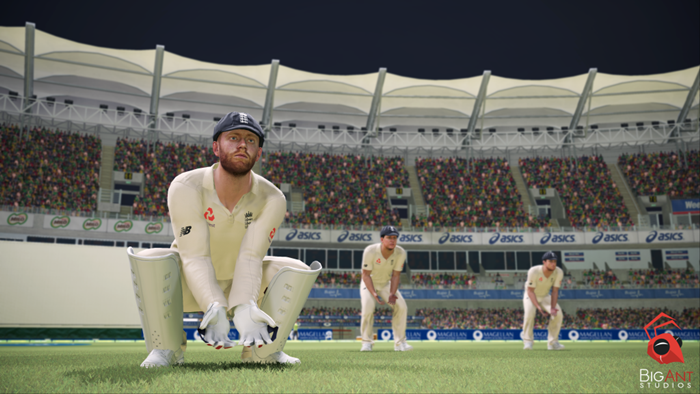 Very disappointing.
When we look at that, we think, "there's Jonny Bairstow," rather than, "ha ha ha, look at Jonny Bairstow" – which would have been our reaction to seeing him in any game before this one.
And look at Nathan Lyon. This Nathan Lyon arguably looks more like Nathan Lyon than Nathan Lyon does.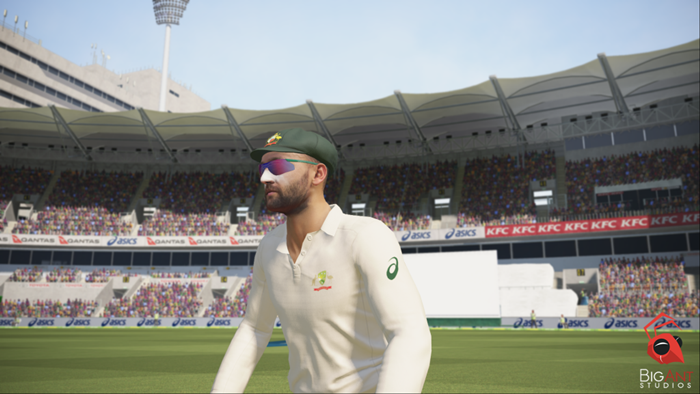 The other bad news is that the game's fully licensed, which means that Michael Stirk won't be opening the bowling for Australia and Jimmy Understone won't be fulfilling the same role for England. Presumably that's where the deep customisation options come in.
Ashes Cricket is out in November. You can already order the PS4 and Xbox One versions from Amazon, while the PC version will appear on Steam nearer the time.