< 1
minute read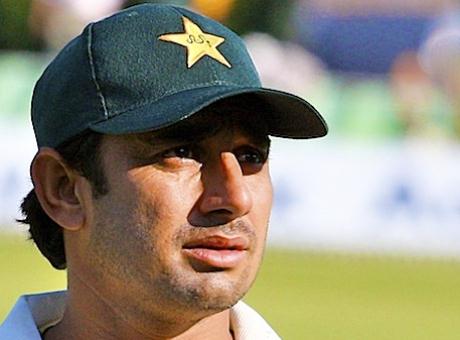 Well this is news. Pakistan's Saeed Ajmal has been banned from bowling.
Ajmal was tested once before and had his action cleared. But not this time. This time he has been found guilty of the greatest crime in cricket.
People will whisper the word whenever he is near and he will have to use the special toilets reserved for his kind whenever he is at a cricket ground. Whenever his name appears in on-screen statistics, it will always be accompanied by an asterisk. This is not to indicate that he was captain. That asterisk says just one thing. People will hiss the words, rather than say them: "Saeed Ajmal was a straightener."
A thousand parallel Ajmal-less universes have opened up to bitter fans of other nations. In ours, an entirely different Pakistan spinner keeps taking five-for-spit against England in the UAE in 2011. Probably a far less likeable one.