< 1
minute read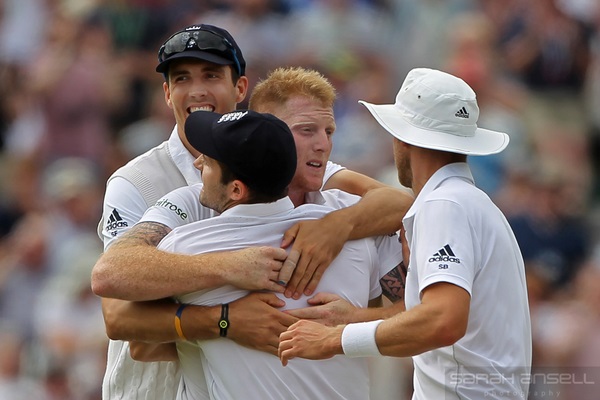 To which one can only say: who doesn't make things happen?
We just made a typo happen, for example. Shortly afterwards, we made a correction happen. A littler earlier, we made a cup of coffee happen. Jade Dernbach makes wide long hops happen. Shaun Marsh makes hard-handed edges to the slips happen.
Everyone makes things happen. Having some sort of tangible impact on the world around us is what separates us from the ghosts.
But Stokes, he's different. He makes things happen. The main thing he makes happen is that he makes commentators say: "Ben Stokes makes things happen."
Today Stokes took one wicket and doubtless someone somewhere remarked on his thing-happen-making ability. The rest of the time he didn't take wickets and you rather wish he would have.
He is however capable of making exceptional eye acting happen.