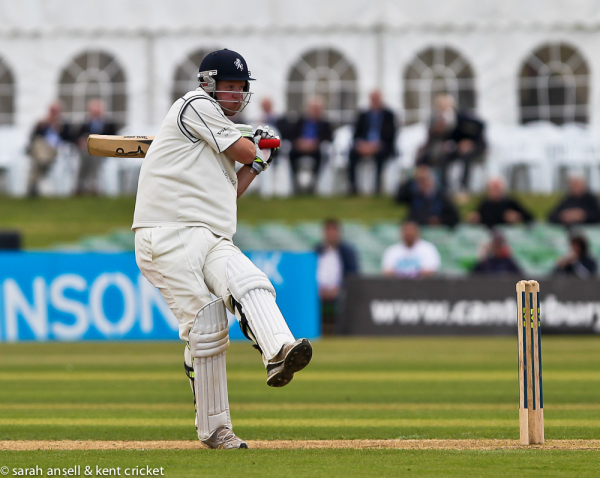 And by 'exclusive' we mean that we reported information that was already publicly available for a third party before pointing you towards it from here.
This week's Twitter round-up has just gone up on Cricinfo. Critics are calling it 'recently published and currently without comments'.
Needless to say, we've led with Rob Key and later on it also features something called 'The Big Wedge' which is surely deserving of your time.
If today's King Cricket update and the somewhat 'less is more' nature of our entire output this week has left you wanting more, you might also think about signing up for Cricket Badger.
You've missed this week's, but there should be another instalment around 10am next Friday. Critics are calling it 'weekly'.