3
minute read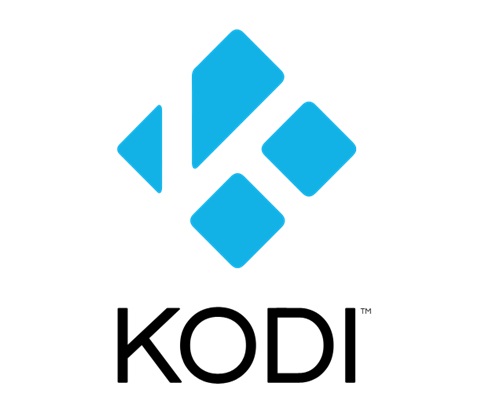 The IPL's on one channel, the England Test is on another, Australia's one-day series is on another. Modern TV shows a lot of cricket – but it isn't in one place.
We did a few experiments with Kodi this weekend. Kodi is a free open-source media player that amongst other things allows you to stream live TV via the web. The software was initially devised for the Xbox, but there are now also versions for computers and mobiles. It is available for OS X, Windows, iOS, and Android.
The software itself is just a player, but because it's open source, you can install third-party 'add-ons' which then open up all sorts of online content.
According to the Kodi website:
"Kodi allows you to install third-party plugins that may provide access to content that is freely available on the official content provider website. The watching or listening of illegal or pirated content which would otherwise need to be paid for is not endorsed or approved by Team Kodi."
You can also get Kodi boxes, loaded with the same software. Here's a load of them available from Amazon. They're only about £30.
Which channel is showing the Test match?
It's an interesting development for cricket fans. In the UK, cricket is now pretty much only available via subscription television channels, such as Sky Sports and BT Sport – yet there will be those in other countries who dream of having this level of accessibility.
Having more TV channels vying for the rights to broadcast cricket is sometimes presented as a positive, but it can mean a fragmented marketplace for fans. Where once you might have sacrificed your morals at the Murdoch altar to gain access to every England match, now you must also make an offering to BT, who have the rights to the next Ashes series. It's a similar situation in every country.
Kodi can allow viewers to bypass all of this. As far as we can tell, it's possible to gain access to almost any TV channel in the world. For free.



How does it work?
You install Kodi and then a quick google search will lead you in the direction of add-ons that provide access to sports channels. Installation of add-ons isn't a simple one-click process, but nor is it rocket science and there are step-by-step instructions online.
Having installed an add-on, you will then have access to a (quite possibly enormous) list of TV channels. You can either flick through them or revisit Google to work out which one's showing the IPL or Test match or whatever it is you want to watch.
Subscribing to watch cricket, not sport
In the long-term, streaming software such as this could allow a future in which rather than subscribing to channels that occasionally broadcast cricket, you could instead subscribe to the sport itself, viewing matches on various different channels through one subscription, only without unwanted access to football, rugby, snooker, speedball or underwater hockey.
This makes sense to us, which means it will almost certainly never happen.
Is Kodi legal?
Yes, the software itself is completely legal. However, as the statement at the top of the page indicates, this is not necessarily the case for all of the add-ons.
At the minute, the Federation Against Copyright Theft, Greater Manchester Police, City of London Police and the Intellectual Property Office (IPO) are targeting those involved in the sale and distribution of hardware which has certain Kodi add-ons already installed.
However, according to The Mirror, the actual act of streaming does not appear to be illegal, even if you don't have a subscription for the channel in question, due to the fact that the information is not stored.
"In a landmark ruling in 2014, the Court of Justice of the European Union ruled that internet users who look at copyrighted material online aren't breaking the law by doing so, citing Article 5.1 of the EU Copyright Directive.

"It stated that copies of copyrighted material that appear "on the users computer screen" and "in the internet 'cache' of that computer's hard disk" are "temporary" and "may therefore be made without the authorisation of the copyright holders"."