2
minute read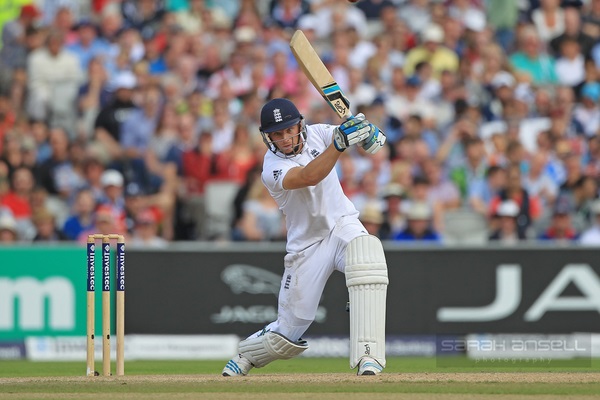 Media coverage has led us to believe that England will be happy with 400 in their first innings. Judging by how they've set about their own run-scoring, India will also be happy with England's total.
Everybody's happy. Everybody wins. At least until after the second innings when only one of them will win. Probably India.
India's batsmen went a bit Misbah at Moeen Ali and Adil Rashid early on. Dispassionately, you might view this as a conscious tactic that betrays an Indian perception that England's spinners will pose a greater threat than their seamers. Viewed as an England fan, it felt like they were able to wade in with impunity. Only one wicket fell.
Murali Vijay remains. He's supposed to be weak against the short ball – although as Sunil Gavaskar points out, people are quicker to pin a short ball weakness to a player than any other kind of shortcoming. Batsmen generally get out to something or other and openers get more than their fair share of short stuff.
If Cheteshwar Pujara has a weakness, it's seeming a bit limp for being the subject of diktats from his captain. We find it odd that a batsman should accept being lectured by someone with an inferior batting average, but this deference doesn't extend to his batting. Submission is something Pujara's heard about, but at some point he concluded that it isn't really for him.
Day three could go either way. Or maybe it's obvious which way it'll go and we haven't really thought about it properly.