< 1
minute read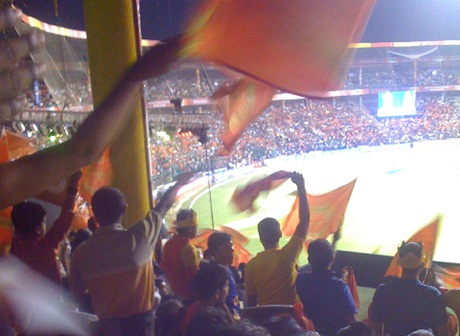 Ours is theoretically in the bank. We're going to go down and ask to see it one day. We have our doubts that it's actually there.
In terms of betting, if we could be bothered, we'd bet on India for today's match at Bangalore. It's not so much the benefit of home conditions as home scoring.
In a low-scoring game, we'd reckon on England beating India most of the time. In a high-scoring game, only one team's in it.
For England, any score over about 280 is just incomprehensible and they have no clue how to pace their batting. They're like aggrophobics asked to run a marathon. They can tell you how many steps it is from the kitchen sink to the settee but give them 26 miles in a row and they'll set off at a sprint or a walk.
They're not a bad team at all, it's just that high scores are completely foreign to them. 300? 350? 400? These are just 'big scores' to English batsmen. The Indians can distinguish between them.