< 1
minute read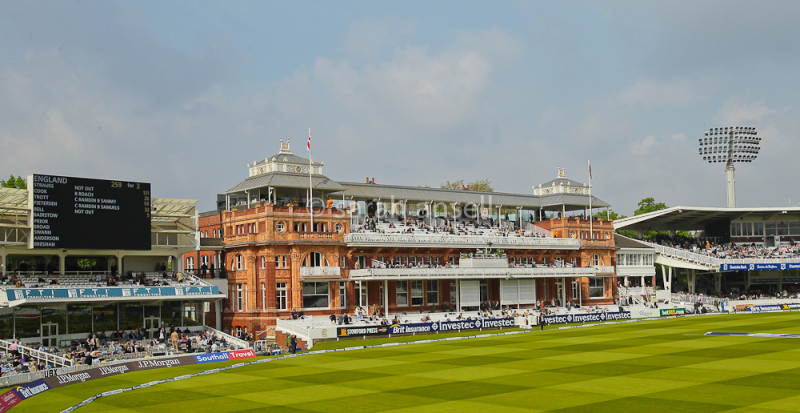 It means it's time for great swathes of flowery sentimental guff about what is, at the end of the day, a load of grass surrounded by plastic seats, overlooked by blocks of flats.
The only way we can get through the misty-eyed paeans to Lord's these days is to turn it into a game. If you're actively looking for eye-watering sentiment, it isn't quite so eye-rollingly infuriating when it happens.
As ever, we've got particularly high hopes for Mark Nicholas so we're recording Channel 5's highlights show specifically to hear his monologue.
This year we're hoping for a 'hallowed turf'. We'll be punching the air if we get one.
Apparently there's a match on too.