< 1
minute read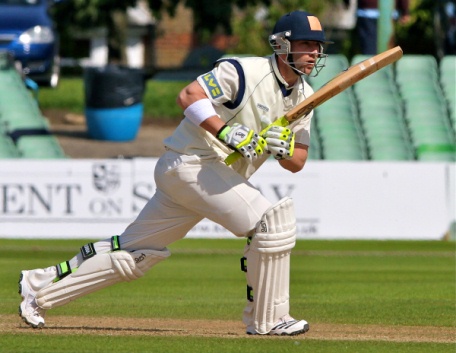 Around 95 per cent of cricket statistics are 85 per cent meaningless, but here's a nice one: In his last 39 deliveries against spin, Phillip Hughes has scored zero runs and been dismissed four times.
Earlier in the year, Hughes was overlooked for the Tests against South Africa because the selectors wanted to protect him from their fast bowlers. If someone needs protection from fast bowlers and spinners, is it really accurate to describe him as a batsman? Surely you're selecting someone who is first and foremost a fielder?
But it gets better. If Hughes is dropped, Australia may well replace him with Steven Smith.