2
minute read
We've all bought films on DVD because we feel guilty about going to Croatia instead of attending the premiere, haven't we?
To be honest, we'd have bought it anyway. It's a great film. Weirdly lovely, despite the somewhat bleak subject matter. Plus, as an added bonus, owning the DVD allows us to publish screengrabs of Giles Clarke's face.
Like this: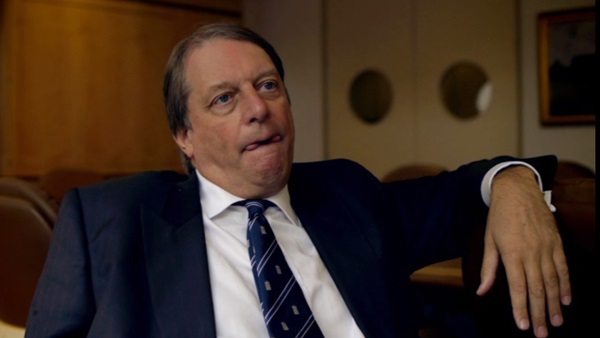 Or this: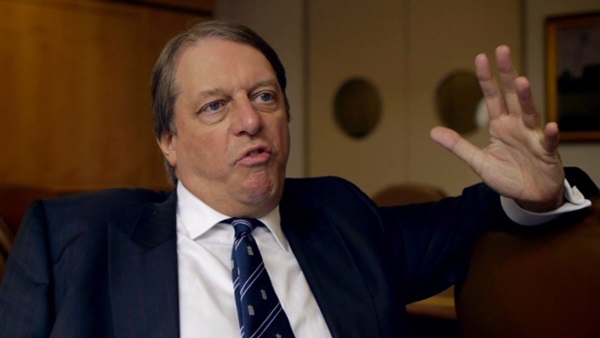 We know that phrenology was debunked a long, long time ago, but surely a facial version of it stands up to scrutiny. Are you seriously telling us you can't make an accurate judgement of Clarke's character purely by looking at his pomplous, cloying, suety face?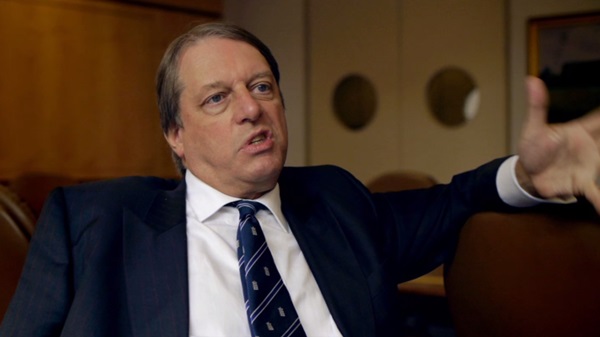 Get Death of a Gentleman on DVD
. It don't cost much.