2
minute read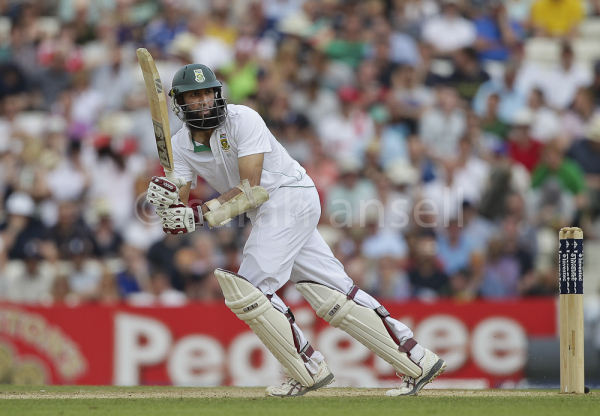 South Africa are currently undergoing vivisection. Their press and fans are twanging stretchy bits and gouging their fingers into squishy bits trying to work out what's caused a death that has yet to take place.
An obvious issue is that they're currently missing half their first-choice bowling attack and having lost one of those two players during the Test, have been making do with three frontline bowlers. That's unhelpful for this match and nor will it do them any favours in the one that starts in a few days' time.
More obviously wonky is their batting. Unlike the bowling attack, it's not undermanned – if anything, with seven specialists, it's overmanned. But somehow the sheer volume of batsmen isn't making up for a shortfall in quality. A two, three, four, five of Dean Elgar, Hashim Amla, AB de Villiers and Faf du Plessis is very good on paper – but paper is for wrapping chips.
Several of these Test veterans appear to have had their minds bleached and have forgotten how to lay bat on ball. We say 'veterans' but Duminy has only played 33 Tests and du Plessis just 27. South Africa don't play a lot.
Nor have they been batting a lot and for all the talk of regeneration, team balance and quotas, that's perhaps the biggest problem of all. The team's recent fallow period in India effectively delivered a double whammy of shattered confidence and lack of match practice – because even when they got some batting in, they didn't really get much practice at run-scoring.
Practice makes perfect and you can get out of practice – and further from perfection – surprisingly quickly. The best players also tend to recover quickly, however, and in Amla and de Villiers, South Africa have two fit that description. That's what it says on paper anyway.