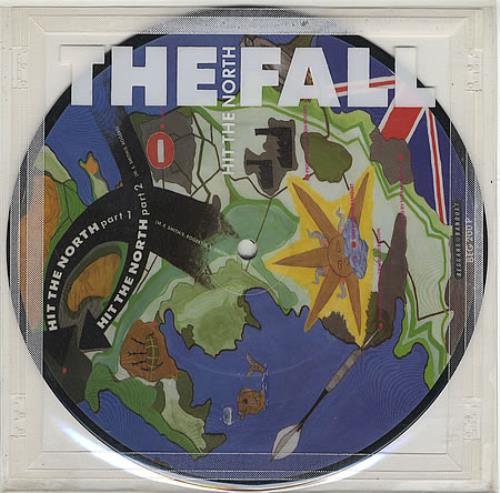 One of the few things that people agree upon about the lyrics of The Fall's Hit the North is that one of the first lines is "my cat says eeeeee-ack".
So what can we agree upon about the South's hitting of the North's bowlers today? That it was more successful than the North's hitting of the South's bowlers, we suppose.
As for the relative northern- and southernness of these supposedly representative sides, we remain unimpressed. The birthplaces of the North's batsmen – Hong Kong, Kent, Transvaal, Cumbria, Shrewsbury, Bristol – don't hint that too many of them would pass our patented 'butter-bath' test.
Because what is the supposed North-South divide about, if not monophthongs?
Elsewhere, SHAKIB AL HASAN earned himself a bit of impulsive upper case usage after making a hundred and giving Bangladesh a first innings lead over Sri Lanka. He's one to watch. Mark our words.
New Zealand and South Africa are also Testing each other. Looking at the scores so far, we're hoping the pitch is hinting that it might be the kind of flattener on which Nathan Astle did his thing. You never know.