2
minute read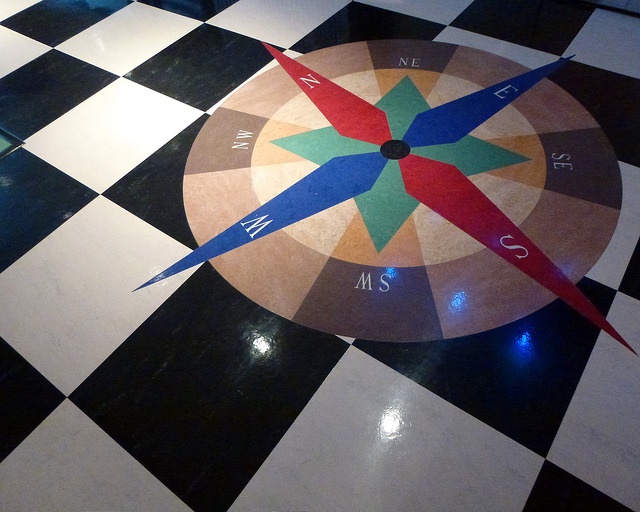 Or, you know, "those" North v South matches if you've got some weird dialect or other.
Rivalries are rarely more intense than between two groups of people who are all but identical when viewed with any sense of perspective. The rest of the cricket world will look on in amused awe on Friday as the two halves of the UK trade insults about weather and cuisine.
"It rains fractionally more often than on one day in three where you're from," says the person from a place where it rains fractionally less than one day in three.
"You can't even get gravy on your chips where you're from," retorts the person from an area where they put gravy on their chips.
All good fun, and then, when the matches are over, we all go and buy a pint of room temperature beer and congratulate ourselves on not being Australian.
Needless to say, the North team has been necessarily compromised by the inclusion of players from a bunch of southern counties to try and even things out a bit. Ben Duckett, for one, will be redirected towards the other changing room should he be tested with the 'butter bath' shibboleth.
If you're poring over the squads, it's also worth pointing out that Lancashire's S Mahmood is of course Saqib, not Sajid. The latter doesn't really play cricket any more, outside of Unibet adverts. He is instead busying himself with his 'urban streetwear' brand, Baulla.