< 1
minute read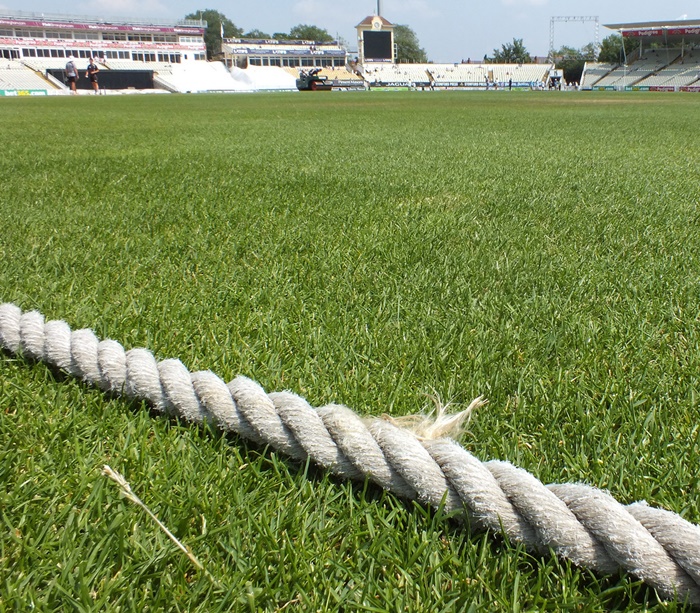 The County Championship starts tomorrow (Friday). It begins in classic county cricket style with most, but not all, of the counties in action. Excited to see how Surrey start their defence? Well, you'll just have to wait until next week.
The Tour de France makes a really big deal of starting. They call it the Grand Départ. County cricket's entrance is moins grand. It's more like a cheap meal out where you can't be bothered waiting for everyone to turn up.
Just 12 of the 18 counties are in action, because… why? Have they suffered a fixture pile-up already? The answer to that is probably yes. We've a feeling this entire week comprises preponed fixtures. Innovative.
In many ways it's a big year though, because this is the last county season before…
The Hundred starts
The 50-over competition becomes an emaciated husk played by reserve team players
The first division of the County Championship becomes bigger (10 teams) and completely unbalanced (14 matches)
At the same time, it's a very small year, because county cricket is going to be trampled into invisibility by the World Cup and the Ashes.
Awake from your slumbers dibbly-dobbly seamers of this green and verdant land! Go forth and nibble it about a bit!