2
minute read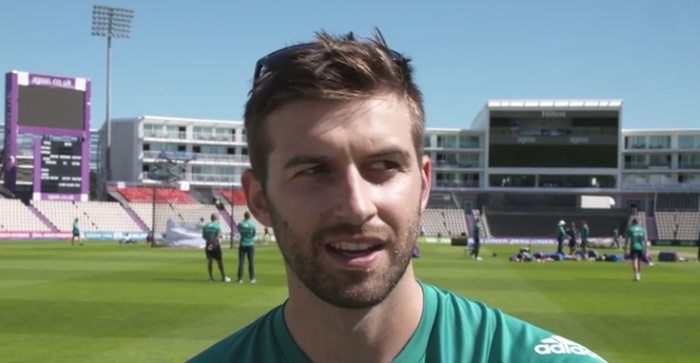 Back when we had a grim office job at a company that was dying on its arse, no-one wanted to manage our department because it meant a lot more spreadsheets and getting shouted at and not very much more money.
(Culture-wise, the founder once described it as a "sales-led company," which basically meant that he wanted everyone to be Alec Baldwin in Glengarry Glen Ross. (This is not at all a viable business approach, by the way. The more Blakes you have, the less efficient a firm becomes. From experience, we'd estimate that the maximum number of Blakes a thriving company can accommodate would be either one or none. Probably none.))
One time, when they needed to recruit for the manager role for about the ninth time, they took each remaining member of the team into a side room one by one. To each of us, they said, "We really think that you, specifically, would be perfect for this job," and each of us said "No, thank you."
We get the impression there's been a bit of this at Durham where Cameron "Role Model" Bancroft – a man who almost gave up cricket to teach yoga but then didn't – has been named captain for the 2019 season.
After everyone else had rejected the job, it seems like there was, at most, one other candidate other than Bancroft: Chris Rushworth.
Now Chris Rushworth is a fine individual and a guaranteed member of the first team, but he made one fatal error in his bid to become captain: he practised bowling and became good at bowling.
Just as there is a hierarchy of suitability for the position of England captain, so there is a similar list for counties.
As Mark Wood told Cricinfo: "We have a young team so there were only two other players I thought could have done it.
"One would have been Alex Lees, but at this time in his career it's probably better that he focuses on himself and goes under the radar a little bit.
"The other one would be Chris Rushworth, but we all know bowlers never become captains because they think that we're dumb."