2
minute read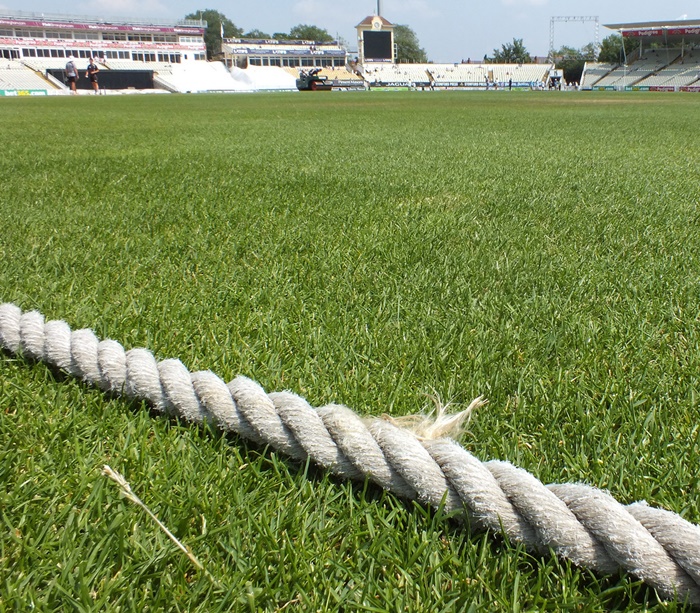 Send your match reports to king@kingcricket.co.uk. If it's a professional match, on no account mention the cricket itself. If it's an amateur match, feel free to go into excruciating detail.
Sam writes:
When your favoured sporting team is on the verge of winning a precious trophy, you would expect to be glued to the action.
Okay, it's not always possible to be there in person. We've all got busy lives and/or live in a remote corner of the country where first-class cricket is as distant a concept as space dust, black holes or a common sense solution to the Irish border problem.
It's late September. My guys, let's call them the West Midlands Warriors, are bidding to secure the Pepsi Max Blast Off Super Smashing Great Division Two title.
I, meanwhile, am otherwise engaged. Three saucepans full of water are bubbling away on the stove. Another two measuring jugs are heating up in the microwave. A hosepipe is attached to the kitchen faucet, delivering lukewarm water into a paddling pool in the candlelit lounge.
Don't worry, dear reader. I have not lost my mind. Not yet. You see, the pool was also filled with my second greatest love – my wife.
A short time later a small human being would appear. We lifted her from the water and raised her aloft in triumph. Our third in four years. The hat-trick.
Time to call it a day, perhaps. One can become tired of winning all the time.