2
minute read
Cricket Fever is a Netflix documentary about the Mumbai Indians' 2018 season.
So far we've only watched the first episode, but we have watched it twice, so you can trust us that these are the big highlights.
1. Every moment of Akash Ambani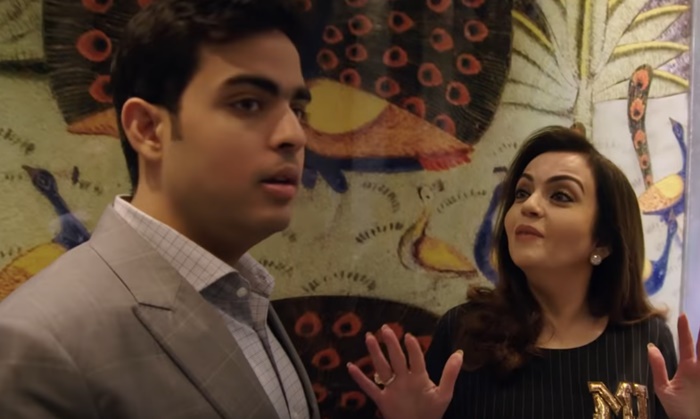 Akash's parents, the multi-billionaires Mukesh and Nita Ambani, own Mumbai Indians. We see Mukesh a couple of times. He swans around with the certainty and confidence of a multi-billionaire. Nita is comfortable with her position too.
Young Akash, in contrast, is dorky, nervous and over-excitable. Despite that, he's sort of in charge of the auction strategy and possibly in a wider sense as well.
The shot above is Akash being a bit stressed out and his mum telling him to calm down.
His mum.
Elite businessing, Akash.
2. Akash Ambani backs into a doorframe
At one point Akash is walking away from camera in a good mood when he suddenly feels it necessary to turn round and say "thank you Netflix."
When he does this, he carries on walking backwards into the frame of a door. It is very undignified.
Akash shrugs it off and carries on down the corridor singing and then slightly dancing.
3. Strength and conditioning coach Paul Chapman tells wicketkeeper-batsman Ishan Kishan that he's "basically being a dickhead"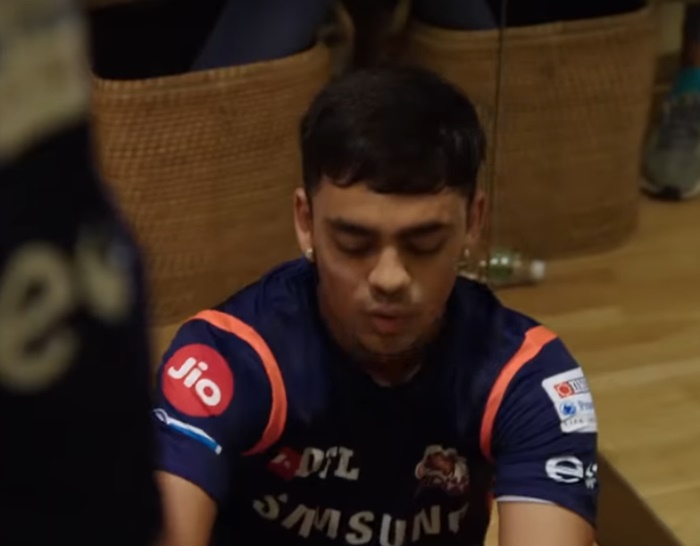 Ishan Kishan is a 19-year-old. He's good-natured, but like most 19-year-olds he's also basically a dickhead.
Kishan is also a lad who's just been valued at around £680,000, which as you'd imagine isn't really the kind of life experience that suppresses dickheadery.
At one point, while doing a bit of fitness work, Kishan is basically being a dickhead.
"You're not applying yourself," says strength and conditioning coach Paul Chapman. Then, in a matter-of-fact tone that would cut through to your very soul, he adds: "You're basically being a dickhead."