< 1
minute read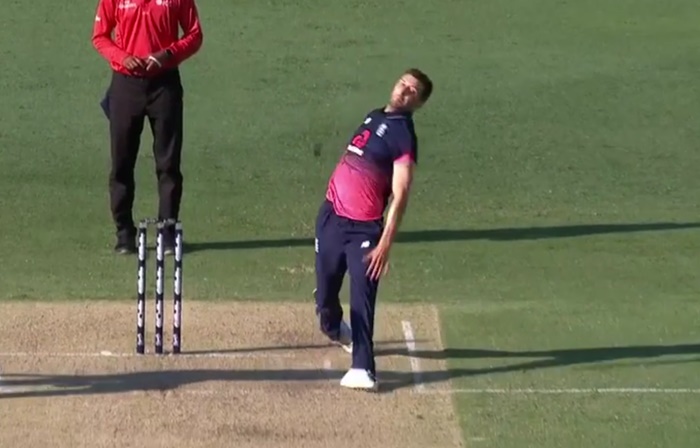 If you haven't already seen it, our latest piece for Wisden is about Mark Wood and the weighted, weighty decisions faced by current England cricketers.
The crux of it is this: if Mark Wood doesn't (a) fluke his way into the Test side for the two Tests against New Zealand and (b) perform well in them, then his long format career is probably over before it's really begun.
Responses to the piece on Twitter centred on how Wood had struggled to prove his fitness for four- and five-day cricket, so a limited overs career probably makes a lot of sense.
That is absolutely 100 per cent not the point we are making.