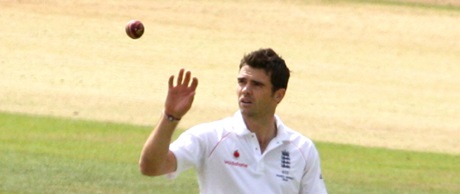 Few initially remarkable features, but you often get nice swing.
If Jimmy has an end, Cricket Badger readers will soon be aware that Vernon Philander has two – a top and a bottom.
This week's Philander ailment is a light case of back knack. Violent full body convulsions can do that to a man.