< 1
minute read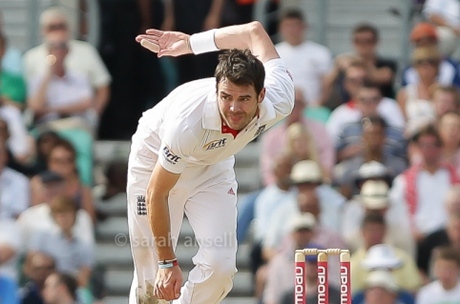 We've heard some odd things during this Test match, all of which revolve around the fact that the Duke cricket ball swings more than the Kookaburra used in Australia. Apparently This year's Dukes swing more than the ones used last year as well.
The implication is that James Anderson's blistering swing bowling is somehow irrelavant or worthless.
What?
This is entirely missing the point. The point is that James Anderson took 6-17 in a Test match after taking 5-54 in the first innings. That is a thing in its own right. That is a monumental thing and it was entertainment of the highest order as well.
We've got a light, hoppy, summer beer in front of us right now. It's great. We're not sitting here worrying whether there'll be a malty, dark winter ale on sale in Bargain Booze in November.