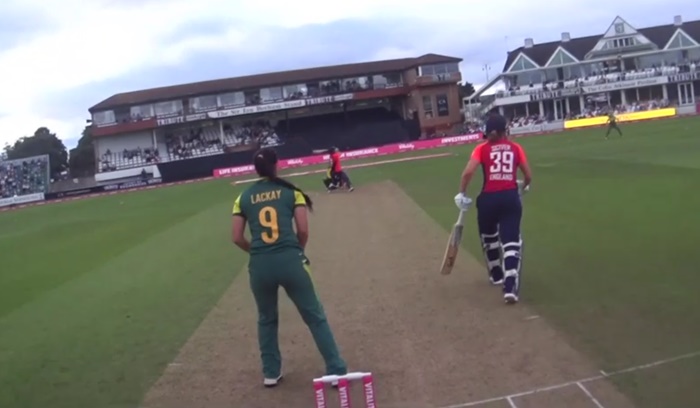 So said South Africa captain Dane van Niekerk after her team had conceded a world record 216-1 in a T20 against New Zealand and then a few hours later conceded 250-3 against England.

"An area of concern" is a great way of putting it. "An absolute liability" is just that little bit too straightforward, while "absolute dog toss" isn't a very diplomatic way of rating the performance of your team-mates.
"We spoke between games about what we wanted to do, but did the complete opposite," she added.
She didn't say why.