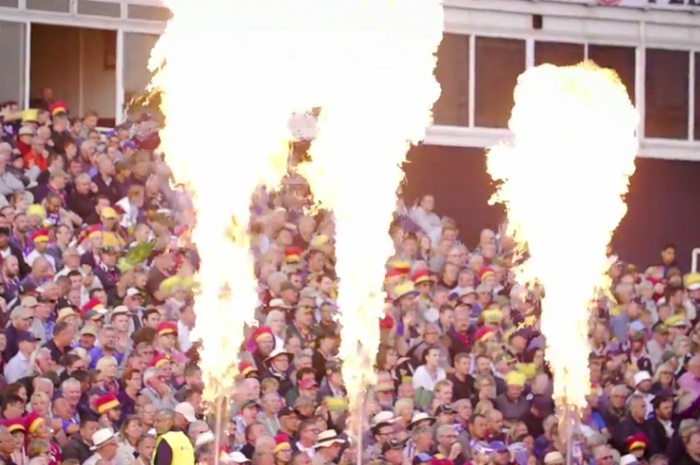 That joke isn't funny any more. You know the one. The one where you make up an outlandish format detail about The Hundred in an effort to satirise the ECB.
The problem is that while The Hundred seems like rich source material, it really isn't. The joke suggestions are too close to home to actually be amusing. The ECB sees your ridiculous idea and raises you a ludicrous one.
The latest – since denied – was that teams would be able to field 12 players or 15 players or something. Can we propose that they make it 100-a-side so that they can keep the name but go back to normal overs?
You see? They're not funny are they?
We honestly, honestly, honestly believe that the ECB is deliberately spreading disinformation, calibrating our expectations so that when they eventually deliver something semi-normal, there'll be much less resistance to it. Perhaps even mild rejoicing.
A quick bit of housekeeping
Two other things to mention.
(1) British riders are currently first and second in the Tour de France. If you've any interest at all in following the final week of the race and want to catch up, we've done recaps of each of the first two weeks over on our cycling site. The week two recap's here and you'll find links to other relevant stuff within the article. You can also sign up to get that site's long but very occasional articles sent to your inbox. Sign-up page here.
(2) There's an email for this site too. It used to be near-daily, but it probably only goes out three or four times a week these days. You can sign up for that here. We're also on Twitter (which we do actually use) and Facebook (which is basically just links to the articles).