4
minute read
Rajasthan Royals owner Manoj Badale has told the BBC that, "We are going to have to think creatively about Test cricket if we want it to work." This was shortly after he'd said the quiet bit out loud.
It's easy to characterise IPL franchise owners as ravenous financial speculators with no love for the sport. Maybe some are like that, but most invested because they do actually have an interest in cricket and in most cases that interest predates the T20 format.
Like most of us, Badale sees that cricket's high points are being rounded-off by its omnipresence. He says Test cricket remains his favourite format and suggests we can elevate it by making it, "more of an event." We're with him on this. We actually have a link to an old article in the sidebar of this website that reads Keep the Ashes an 'event'.
Badale suggests playing Test cricket in a condensed period just once a year, kind of like Wimbledon. We get where he's coming from, but this seems suboptimal. Maybe if this annual festival of five-day cricket moved from country to country, like World Cups do, that would retain the intrigue of varying conditions, but it's hard to envisage anything other than significantly less Test cricket played by significantly fewer nations.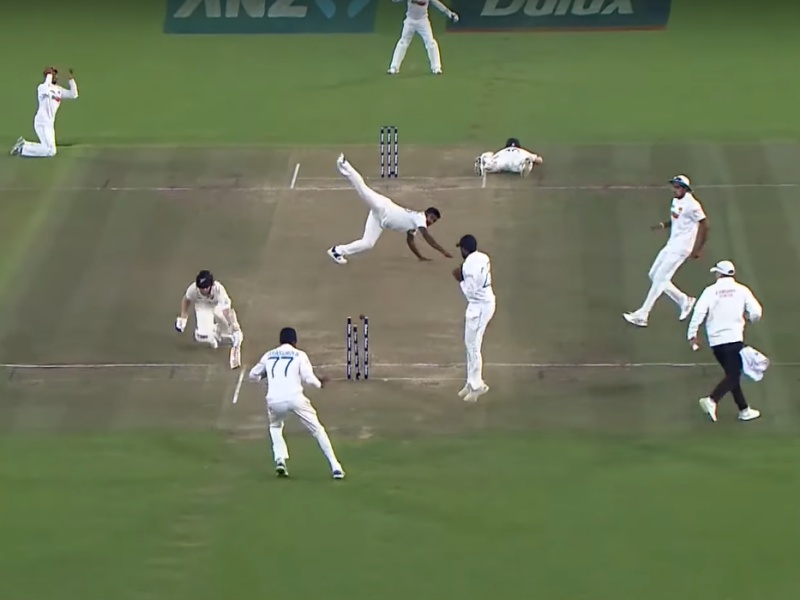 But the ins and outs of this particular idea could make a whole article on their own and that isn't actually what we want to talk about today. What we want to talk about is Badale's justification for suggesting such a thing.
"The amount of times I hear arguments like 'Ben Stokes wants to play Test cricket'," he said. "That is important, but what is really important is what the fans of the future want to watch and where are they going to spend their hard-earned money."
Where are they going to spend their hard-earned money?
The interesting part of that quote is the last bit. That detail often gets lopped off or simplistically lumped in with the bit that precedes it as if they're essentially the same thing – which they aren't.
Let's have an example:
England and Australia routinely spend six months or more droning on about the Ashes and then schedule five Tests in six weeks to get it over with as fast as possible.
What does that tell us?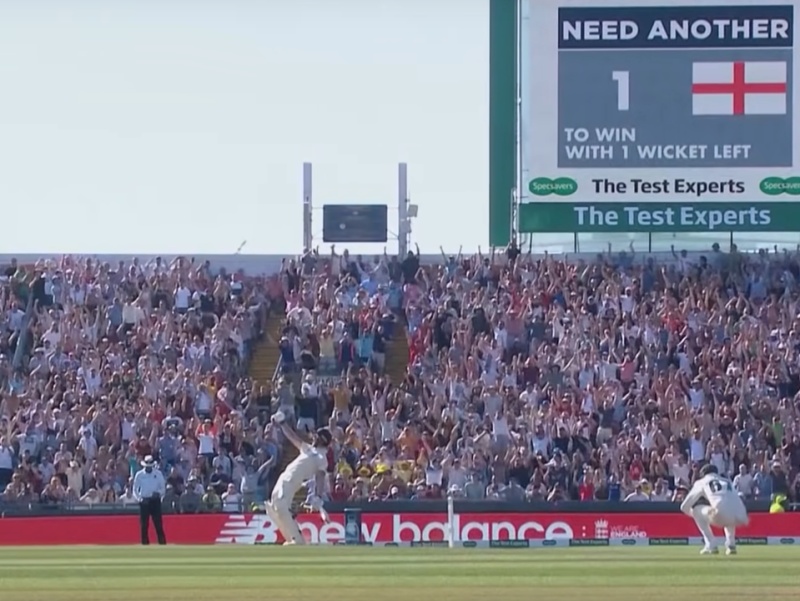 It tells us a couple of things.
People really, really enjoy investing time in thinking and talking about big Test series – there is a real appetite for that
There is zero incentive for a cricket board to extend the span of a Test series so that people can spend more time thinking and talking about it while it's in progress
We've touched on this in a smaller way before when we wrote about why 'overnight' is such an important part of a five-day Test match.
We love 'overnight'. We love those lulls in action. We love the opportunity to revisit, dissect, plot and predict. The fun of a Test match doesn't pause at stumps each day. If anything, much of the on-field action is really not much more than the basic fodder for a far more expansive and rewarding experience which then enriches whatever follows.
The cricket feeds our investment and our investment enhances the cricket. It's a virtuous circle.
And exactly the same goes for the longer breaks between Tests. That spell between the fifth day of the first Test and the first day of the second Test is great. It's an opportunity to recap, review, ponder and throw forward. But where you used to get over a week to sink into a series, nowadays you'll generally only get a day or two. You don't get much chance to read or watch long interviews in that time and there's little opportunity for a broad conversation about what has happened and what might happen to develop, involving players, coaches, journalists and the public.
Why does that not happen? We have months and months of 'looking ahead to the Ashes' even while other series are going on, so there's clearly a massive appetite to talk about it. Once the series is underway, surely there is only more to talk about? Why is there so little opportunity to do so?
Why? Because there is nothing in it for the people who organise the tours.
Where people spend their hard-earned money
The grim truth is that a one-day international that no-one talks about generates far more revenue than all the talking in the world between Test matches. Broader interest in an ODI can be next to nothing, but you can still sell tickets and put it on TV and sell ads because people will watch.
Comments on websites, conversations in the pub? No-one's profiting from these (trust us on this). This kind of interest is not assigned a value. Enthusiasm is only measured by boards in dollars, rupees and pounds.
And that's how decisions are made. 'What people want' is of course an element of this, but it is not as simple as 'people prefer A to B'.
We've previously highlighted the 'Test cricket doesn't fit into modern life' fallacy. It's a common statement that is pretty much exactly wrong. Test cricket isn't dying because it's unsuited to modern life; it's being allowed to die because it's harder to monetise.
Revenue does not equate to interest. The game is shaped not by what fans want, but what can be extracted from them.
If you're new to the site, why not sign up for our email. If you're… um… old to the site, why not start backing us on Patreon? £1 a month say? The Patreon campaign has carved out the time to write all of these features.