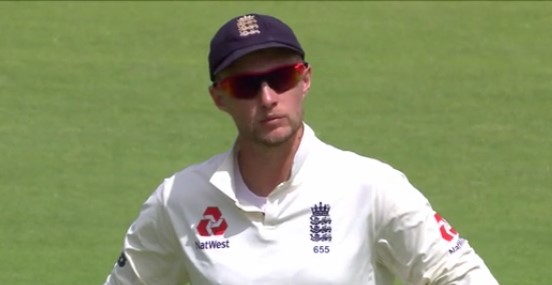 When a Test squad's due to be announced, everyone normally has a default XI in mind and then we all make swaps according to our own prejudices.
Typically, everyone wants to make between one and three changes.
Change No 1 is when you replace the rubbish batsman you hate with the rubbish batsman you like because "X has had his chance" and "it's time Y was given a chance".
Change No 2 is when you replace the accurate seam bowler with the faster bowler who leaks runs because the attack is "too one-paced." Either that or you do the exact opposite because the former has a better bowling average or something.
Change No 3 is when you replace the spinner-who-can-bat with the spinner-who-can't-bat because the latter's a better bowler – or you do the reverse because actually he isn't.
Maybe you get into all-rounders and 'the balance of the side' and all that, but generally only if the side's already pretty settled because otherwise there are too many knock-on effects and you can't hold it all in your head after your third pint.
The problem is that it strikes us that we currently have no real idea what the default England Test XI is. You need a default so that you've got something to work from.
We think it's probably this:
Alastair Cook
Keaton Jennings
Joe Root
Dawid Malan
Jonny Bairstow
Ben Stokes
Jos Buttler
Stuart Broad
Mark Wood
Jack Leach
James Anderson
Except that this XI has never played together and Stuart Broad 2.0 is at number eight – a batting position that only really made sense before he top-edged a Varun Aaron bouncer into his own face.
Three of them didn't play in England's most recent Test match and there's a chance that three won't play in this one. Mark Wood is injured; Jack Leach isn't long back from injury and is hardly established anyway; while Dawid Malan is apparently vulnerable if England play a second spinner.
Or maybe they'll pick semi-all-rounder Sam Curran again. In place of whom, we don't know, but whoever it is, that feels like it would precipitate further changes as a consequence.
This is a basically just a rambling way of saying that the England Test team is a bit unsettled. We'll know when it's settled again when we're back to the three standard changes listed above.