< 1
minute read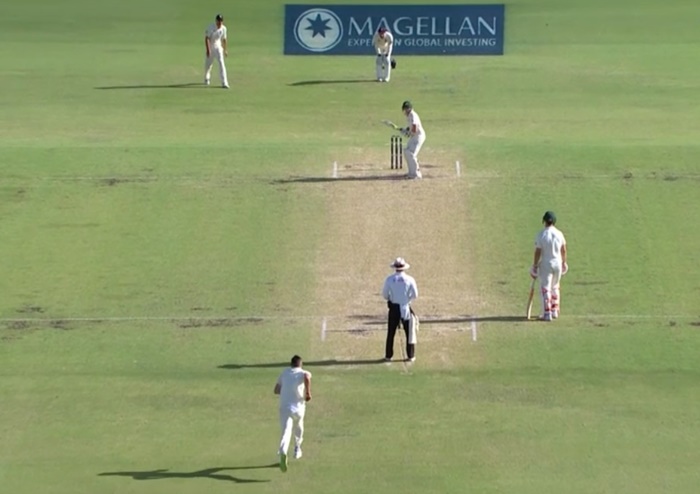 Always play a spinner. Always.
Always, always, always.
It offers variety; a change of pace that might unsettle the batsman. Maybe the odd ball will turn more than you think.
Or maybe – just maybe – a batsman who's untroubled by pace will, for some inexplicable reason, be totally unable to play spin on that given day. He only needs to get one ball wrong, after all.
You should play a spinner every time. Our greatest fear is England ending up looking a bit fast-medium.
Test cricket is about having players for all sorts of different conditions. It's about anticipating how conditions will change as the match wears on.
Half the point of Test cricket is that you can have a guy standing around for three and a half days who then comes in and wins you the match. Not picking a spinner says spin bowling has no major part to play in the game. For that, you should be spun out and your fast bowlers should be worn into the ground.
Test cricket is broad, varied and rich and anything that goes against that is sacrilege.