< 1
minute read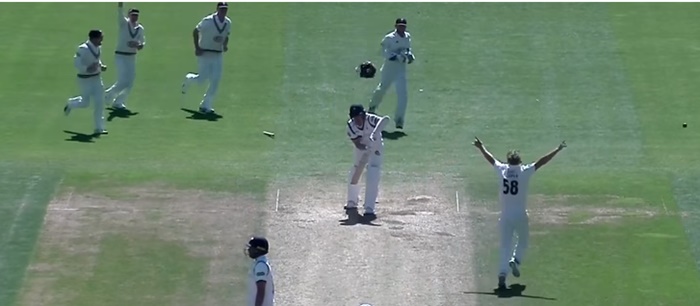 If Sam Curran could bat a bit better or bowl a bit better, he would definitely be a good addition to the England team.
If that sounds dismissive, it's only because it made for a better opening sentence. Scurran is close. He's just not quite there.
Strengths
Left-armer
Swings it
Only 5ft9in – (if all the other bowlers are 6ft-plus, this provides variety)
Bats a bit
Weaknesses
The usual fast-medium sort of pace
Doesn't have a spectacularly good career record (but it's very good this season (but that comes with the obligatory early season asterisk (although The Oval has been less seamer friendly than most grounds)))
Only bats a bit
If Sam Curran plays instead of Ben Stokes, England's batting becomes a hollow nightmarish thing.
If he plays instead of Mark Wood, the attack starts to look a bit fast-medium (but at least they'd have a left-armer).
We guess his opportunity could be instead of Dom Bess if Stokes can't bowl and England want four seamers. But that scenario would mean England aren't playing a spinner.
All in all, we'd quite like him to play but don't like any of the circumstances in which he would play.