< 1
minute read
We suppose you could plonk him in an 18-wheeler and ask him to drive from Madisonville to Baton Rouge, but other than that, the Travis Head look has basically reached its logical destination.
Head's had a moustache for a while now. We didn't think to document the history of his top lip with a timeline, but we think he grew it in 2019. There's a Cricket Australia video where he says he grew it during the off season through boredom.
"Mixed reports from the boys so far," he said. "I think the more they hate it, probably the more it'll stay" – which is an admirably sociopathic attitude to take to your own appearance.
The hatred must have persisted, because he still has the moustache today. However, it was only this week that we were really struck by it after we saw it teamed with a litre of sweat and a well-worn baseball cap.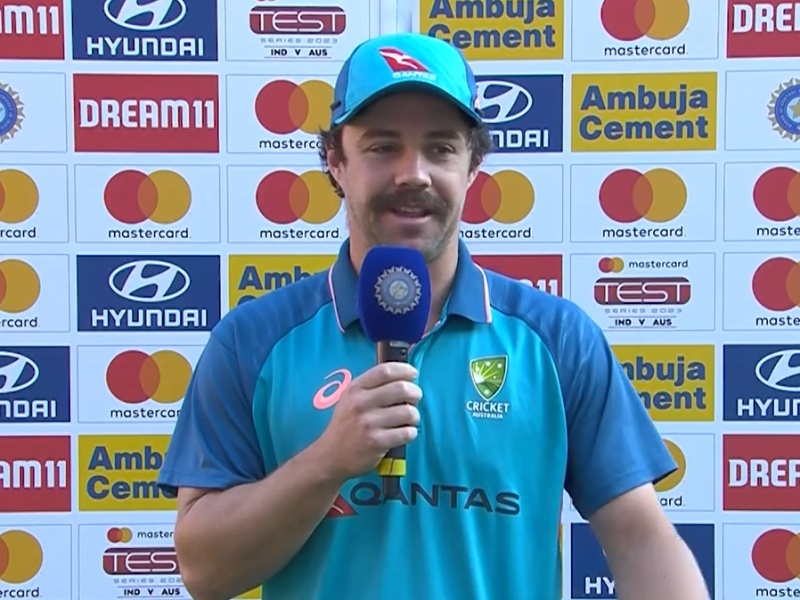 Look at that.
And he's called Travis! That's is his actual name!
Just tell us you can't hear him saying that he's as hot as a riled-up muskrat paddling in momma's apple pie.
Students of 1984-style mutable history might at this point like to head out into the far-flung corners of the web to see if they can find footage of KS Bharat's clangingly awful drop of Head yesterday.
Read our features, get our email, help fund us.