< 1
minute read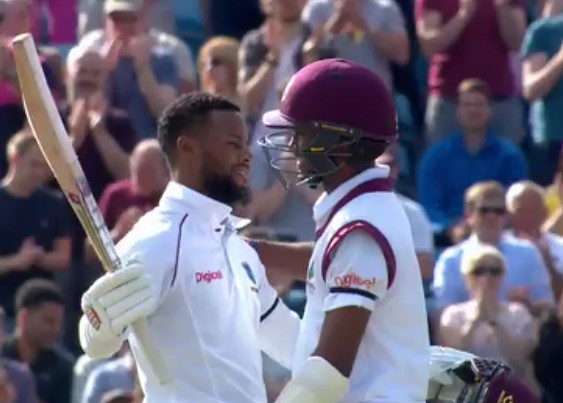 The great thing about alternative dimensions is that every now and again you can pluck a similar-looking cricket team from one of them and deploy it in your own world.
The incarnation of the West Indies seen in this Test was an unusually gritty one. Like a team-mate's belt within the trousers of Dwayne Leverock, it simply would not buckle.
Rarely has the discrepancy between expectation and outcome felt greater. In their last match, they conceded 500 before shipping 19 wickets inside a day.
Looking at the second Test scorecard, it gives the sense of an easy batting match in which England were hoodwinked by their own first innings incompetence, but that would be to overlook just how many chances were being created.
Set in that context, the sheer invulnerability of Shai Hope and Kraigg Brathwaite to England's bowlers shines like all of Headingley's floodlights an inch from your retinas.
England defeats don't come much more enjoyable or heart-warming.