2
minute read
Honestly, what could be better than this?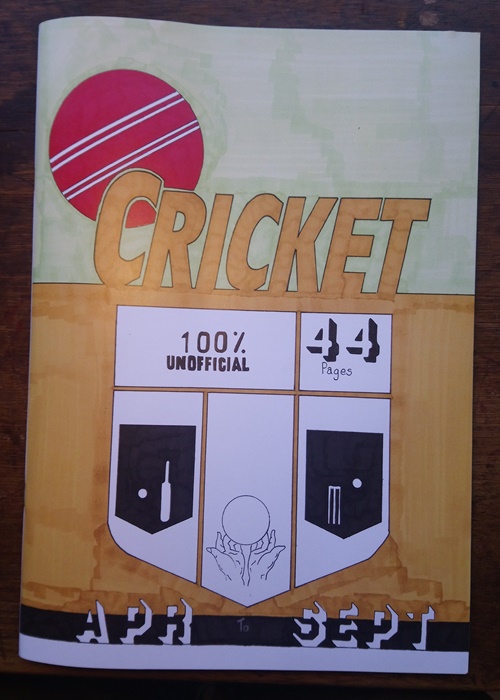 It's a homemade county cricket sticker album.
Here's Darren Stevens.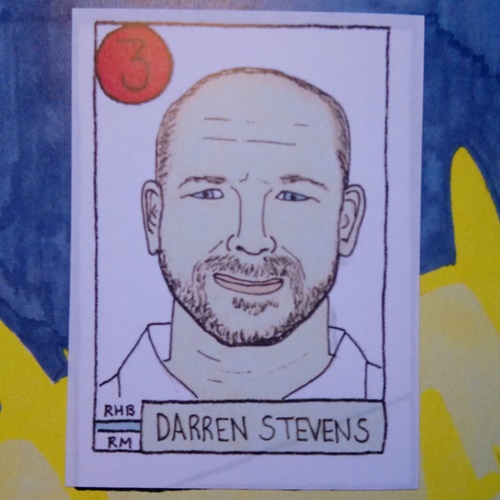 Here's Vernon Philander.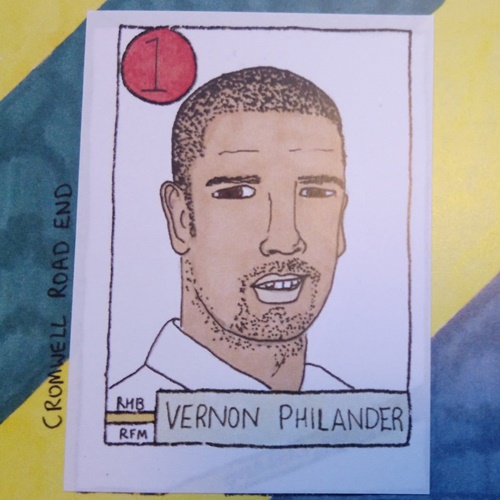 Here's the England team.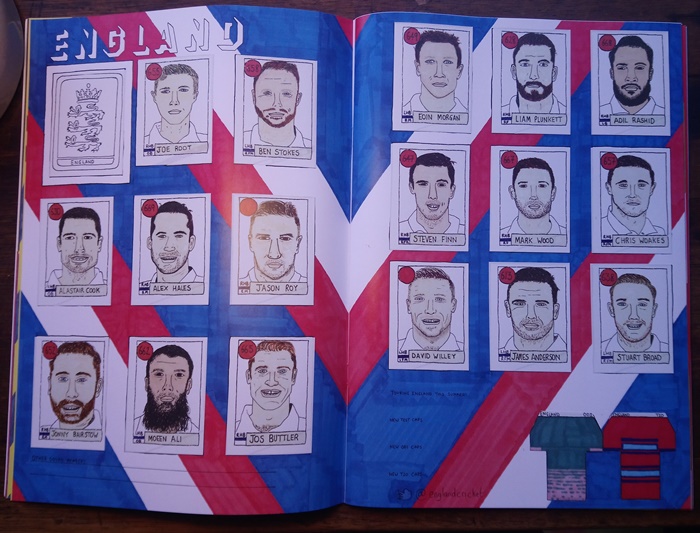 The album was created by John, who got in touch with us having seen Sam's 'artwork' last week.
You can see loads more of the stickers on his Tumblr.
John said he was inspired to create the album during the city-based T20 debate when there was all that stuff about how more kids recognised pro wrestler John Cena than Alastair Cook.
"As I know a bit about wrestling too, I went on a bit of a rant about how the ECB needs kid-friendly merchandise that'll still appeal to adults. So I went away to prove it could be done."
John said he got about 30 printed to sell. "I had a meeting with All Out Cricket about mass producing, but sadly it  didn't go any further than the initial discussion."
The albums are available directly from John for £25. That price includes the album and every sticker needed to complete it. If you're interested, you can get hold of him at Johnmichaelkirby@gmail.com
But that's not all. At the very start of this article we asked 'what could be better than this?'
If you answered, "a handmade 1999 World Cup sticker album" then you're in luck. John's working on that now.
Working on a world cup 99 album at the moment. He's a few pic.twitter.com/rCUUUc1HA3

— John Kirby (@MrJohnKirby) October 27, 2017
— John Kirby (@MrJohnKirby) October 27, 2017