< 1
minute read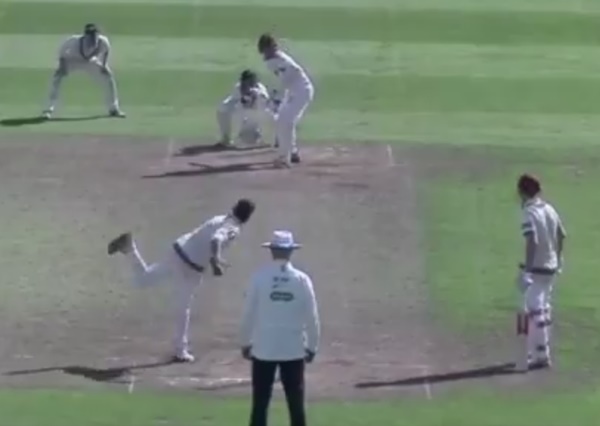 County cricket doesn't get enough media coverage that it can get away with resting players. That's the two-second version of the point I'm making over at Wisden.
Whether they say as much or not, counties rotate their squads. There are two problems with this.
1. It makes teams shitter
There are currently too many matches for a county to have its best XI playing at its best every game. Players need time off and when the best players are given time off, the matches they miss become of a lower standard. Cricket also has few big names and pitting eleven blokes no-one's heard of against eleven other blokes no-one's heard of doesn't help win people over.
2. Players end up specialising
The triple format nature of cricket means that in practice player rotation tends to equate to specialisation, whether the player wants to do so or not. There is already far too much of this shit. Enough.
Conclusion
There should be way fewer county matches such that it becomes physically possible to play and perform in every match in every format.
You can read a longer, better-argued version of this here.