< 1
minute read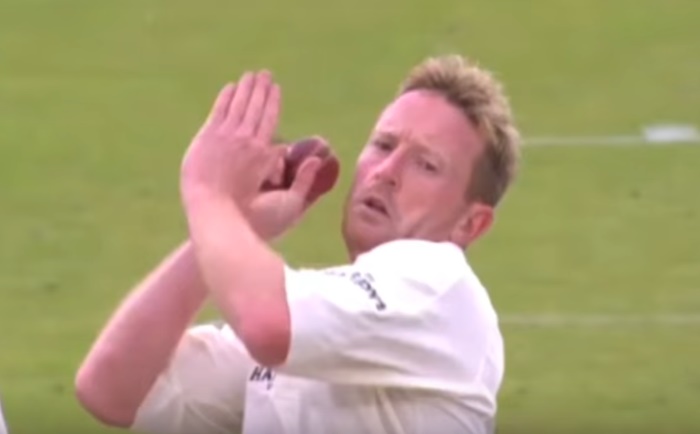 We all feel that we know it when we see it, but what exactly is dibbly-dobbly medium pace?
Is it just non-spin bowling of a certain velocity (less than 75mph, say)? Or is it something more specific than that.
When we asked people to identify the greatest dibbly-dobbly medium-pace bowler of all time on Twitter, the vast majority of suggestions were batsmen who bowled a bit.
These players were, almost by definition, not particularly effective, so it struck us that there were perhaps two distinct aspects to greatness in this particular field: (a) being the purest example of such a bowler, and (b) being the most effective practitioner.
You might think that being a part-timer is a key aspect of dibble-dobblery, but that doesn't mean the player can't still be effective. And at the same time, isn't there something fundamentally awe-inspiring about a player able to carve out a successful career solely off the back of medium pace bowling?
Bowlers who fall into the latter category also raise another important question: does a surfeit of skill render you ineligible for inclusion in this category? Can a talented swing bowler like Praveen Kumar truly be considered dibbly-dobbly purely on the basis that he doesn't unduly trouble the speed gun?
As you can see, this is an open-ended sort of question. Feel free to have your say.