< 1
minute read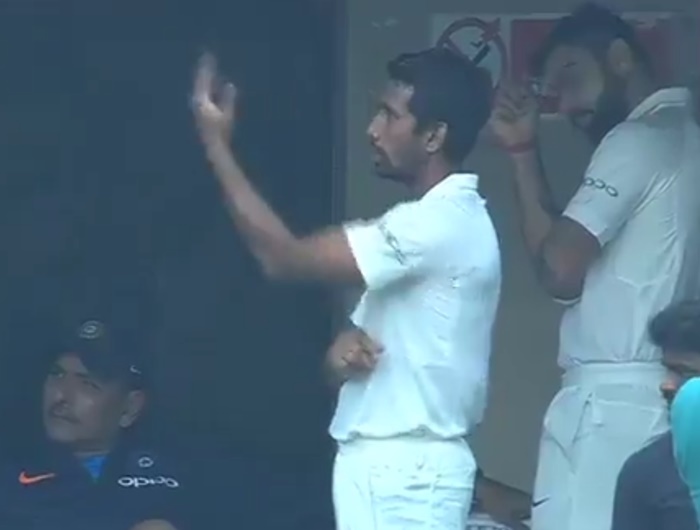 If you were India and had access to a time-and-place machine capable of replacing a nearby patch of land with one from elsewhere and elsewhen, then when and where would you choose to play Sri Lanka at Test cricket?
It's unlikely that you answered 'Derby last April' but that is apparently what the nominally home team decided. There's been swing and seam aplenty. In a match blighted by rain and bad light, India are 74-5. They've been dobbled.
We'll be watching the rest of this match with interest – if only to see whether any Derbyshire players breach the walls of the portal and inadvertently saunter into Kolkata/the future.