2
minute read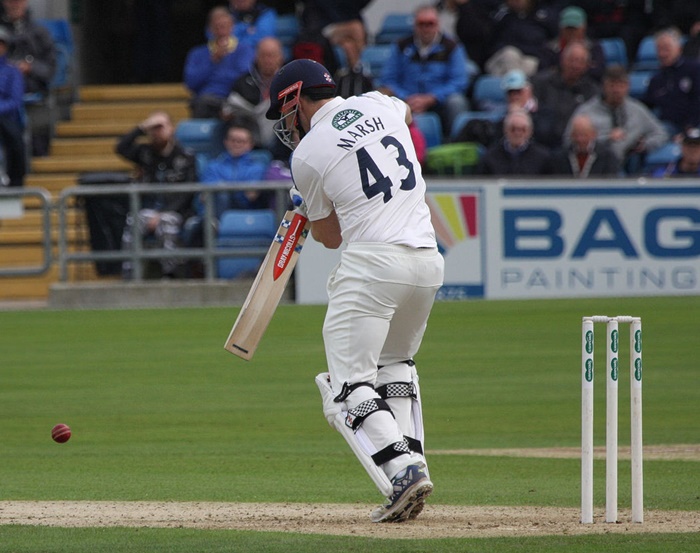 It occurs to us that people are far more likely to say "Shaun Marsh is back" than use the contraction "Shaun Marsh's back" when referring to his return. This rather undermines an excellent joke we were going to make. Never mind. We're sure we'll one day get an opportunity to deploy it using someone else's surname.
In any case, the headline should more accurately read "Shaun Marsh is rumoured to be back" because it's one of those news stories that's based on the word of "a source".  Apparently Tim Paine is also back – utterly bizarre as he hasn't scored a first-class hundred in over a decade and hardly ever keeps wicket.
Marsh's inclusion in an Australia team is always welcome from this website's perspective. We've described it as 'heart-warming' before now.
The heart-warmth is brought by the innocence and naivety behind such a decision. In the face of all that has happened, these gnarled, wisened selectors still retain extraordinary optimism. It's rather inspiring.
Like us, you may have something in the back of your mind that says Marsh's lifelong efforts to try and ensure all his averages remain in the high 30s could end up undermined should he get to play more matches on Australia's straightforward unchallenging Test pitches.
History disagrees. Marsh's spectacularly Marshish Test average of 36 from 23 Tests actually drops to 34.23 for his 10 Tests in home conditions.
We're really looking forward to a spectacular hundred in the first Test followed by extended payment of his duck tax throughout the remainder of the series.