2
minute read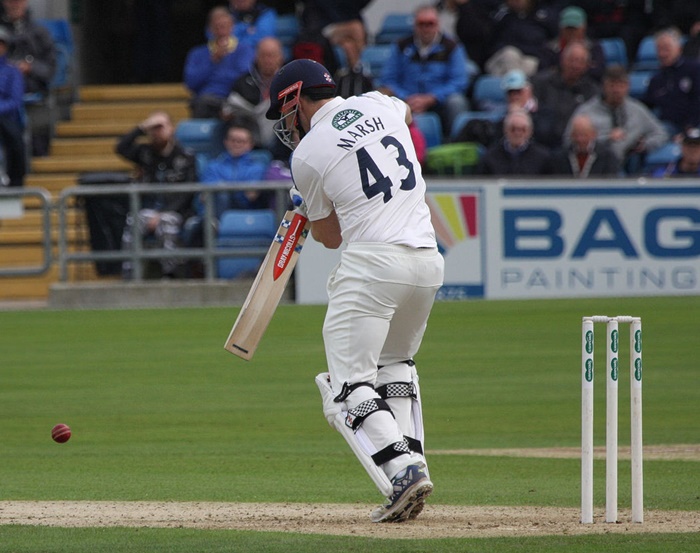 We're so glad we went with Shaun Marsh is back last time around because now that he's suffering a back complaint we can use a totally new headline.
Totally new.
Marsh may or may not be fit for the first Test, but the development still has the potential to muddy Australia's crystal clear selection policy.
Early in the season, the selectors were looking to youth. This led to last season's New South Wales top-scorer Ed Cowan being omitted from the state side in favour of some young lad no-one's heard of. The decision was made on the grounds that Cowan is 35 and his replacement has milk teeth and so Non-Cowan Boy therefore had a better chance of playing for the Test team.
Fast forward five minutes or so and Australia implemented a brand new selection policy that favoured 'experience'. 32-year-old Tim Paine came back, thanks to his 2006 batting form, and 34-year-old Marsh was also given another chance.
All well and good. But if these old boys are going to start complaining of back ailments, dizzy spells, rheumatoid arthritis and general confusion, maybe the selectors will feel they have revert to championing youth as they did so convincingly for one part of one squad announcement about a year ago.
The best policy would probably be to alternate between favouring youth or experience for each individual selection they make. That way every state player can be equally perplexed about what the hell is going on and the selectors themselves can put forward justification for their choices even if they didn't in reality employ any kind of reasoning that would stand up to scrutiny.