< 1
minute read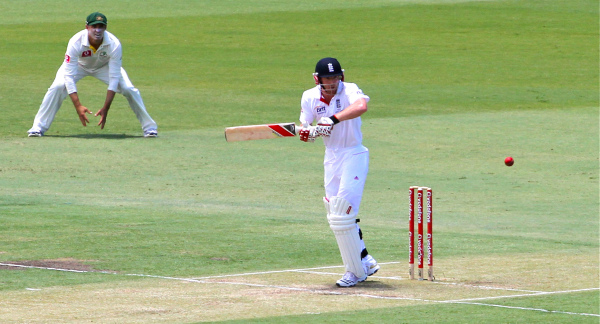 Paul Collingwood!
When a bowling attack's a bit fast-medium, people always hanker after "genuine pace" – but what about genuine medium-pace? That brings variety too.
If Paul Collingwood were to play instead of Jake Ball say, they'd not only benefit from some devastating dibbly dobbly military medium, they could also bat Jonny Bairstow at seven, Moeen Ali at eight and Chris Woakes at nine.
You're pretty much guaranteed a run-out with Colly as well and as that seems to be the only real way to dismiss Steve Smith, they could probably justify picking him for that alone.
More on the campaign to get Paul Collingwood into England's Ashes squad here. There's a petition and everything.