2
minute read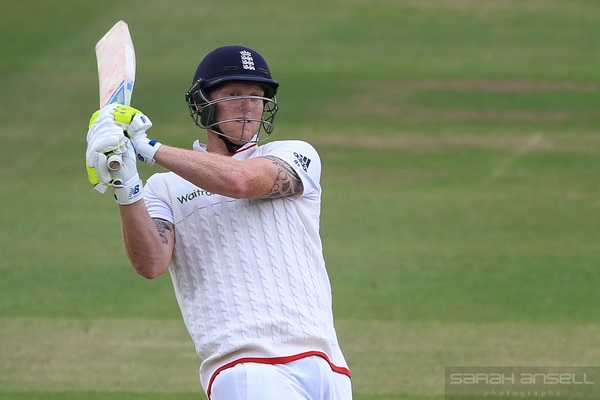 If you're indicted for war crimes, "But they started it!" is not a particularly weighty defence – even if it's true.
It's some way down the scale, but the same principle still holds true with Ben Stokes. Today's confirmation that he was defending two gay men when he rained all those punches down on a pair of fellas in Bristol doesn't really change anything.
Why it happened doesn't change what happened. We (somehow) covered exactly this yesterday. It's entirely possible to do wrong even when you start off in the right.
"Towards the end of the fight it all got a bit scary so we walked off," said Kai Barry, who clearly didn't need too much defending by that point. "It was too much for me and we went to Quigley's takeaway for chicken burgers and cheesy chips."
If only Stokes had done the same.
Kai knows that if you're going to step in and fight for the forces of good in every conflict you come across, you're in for a long night. "If you ever see fights, you let it pass. It's just Bristol town. You see it every night you go out," he said.
These latest revelations are so staggeringly unimportant in the grand scheme of things that we were at least hoping to end this article by bringing you a little bit of insight into the offerings from Quigley's takeaway. Sadly, our Bristol correspondent didn't manage to get back to us before our deadline, so we can't even give you that.