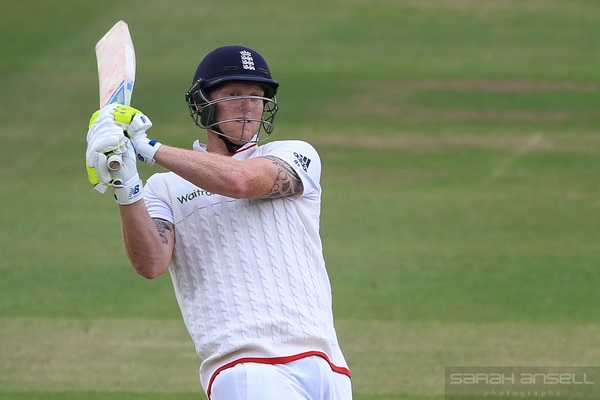 Ben Stokes was suspended from international cricket while the Crown Prosecution Service decided whether or not to press charges relating to the Bristol scuffle. Now that they have decided to charge him, he's once again become eligible for selection.
We have no real opinion on whether or not Stokes should still be suspended, but we do find the way things have panned out slightly bizarre.
It's almost as if the England management somewhat arbitrarily postponed making a decision until the next phase of the legal process and then took the one they wanted to take all along because they felt like it had been a while and things had maybe died down a bit.