2
minute read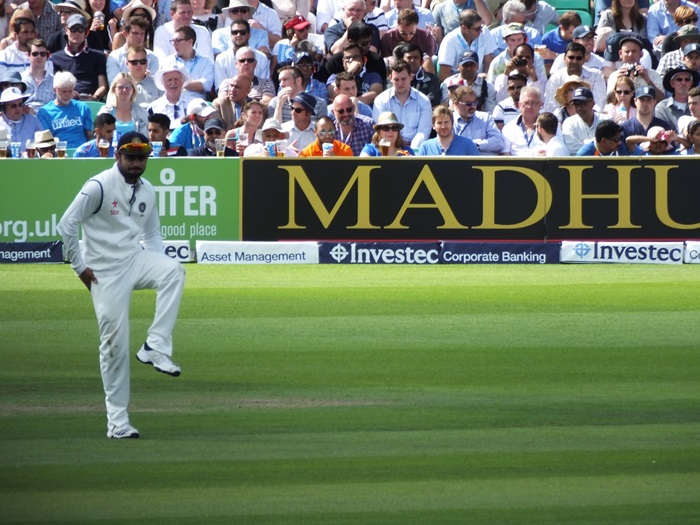 Nick Hoult wrote the case study we couldn't be bothered writing in The Telegraph yesterday.
The short version is that between now and England picking their first Test squad to face India in August, Jason Roy will have at most one first-class match in which to make his case for inclusion.
That is one more than most of us have, but significantly fewer than Roy realistically needs. So it isn't going to happen. And maybe England don't want it to happen anyway because they'd rather keep him confident and focused on limited overs cricket.
That set of circumstances pretty much sums up our point.
Another time, another place
By the end of 2011, Virat Kohli had eight one-day international hundreds to his name and zero Test hundreds. However, the Test path wasn't coned off. He wasn't asked to follow diversion signs taking him back down a more familiar road.
Kohli made his first fifty in his fourth Test and his first hundred in his eighth Test. He then made his first double hundred in his 42nd Test. That was July 2016 and he's made five more since then.
In the ongoing second Test against South Africa, Kohli made 153 out of 307 in India's first innings in a match where runs have had an appropriate value.
However things pan out, we don't feel like you'll think we're from a parallel dimension if we suggest that he is now a decidedly handy Test batsman.
Are you seriously comparing Virat Kohli with Jason Roy?
No, we're just comparing circumstances: the situation faced by Roy and other England white ball cricketers now against a snapshot in time where Virat Kohli was only two-dimensional.
We would quite like for every player to have the time and opportunity to make their case to play all formats of international cricket. You never know what you might be missing out on.