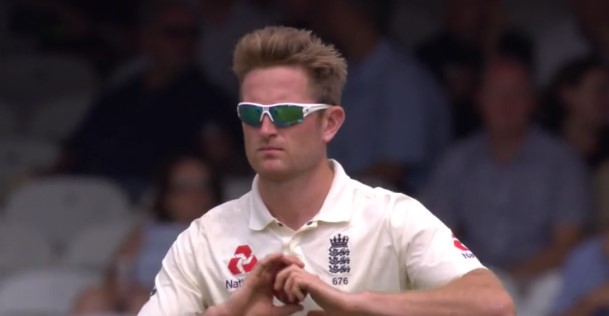 "Not so much a lack of good players, as a lack of opportunity for many good players to gain the experience needed to become very good."
Slippery and awkward as it is, we can see this becoming a new catchphrase of ours. It's about recent efforts to select viable England Test cricketers and is an attempt to sum up a situation where half the most promising players no longer get any real opportunity to build on that promise and effectively fall out of consideration.
Why does this happen? Because the players in question are already far too busy playing or preparing for international cricket.
This is the area in which we found ourself when we tried to write about England's jaw-droppingly bad run of Test debutants for Wisden.
There's a fun game hidden in the middle of the article where we challenge people to find an even less productive spell of debuts in the Nineties before concluding that this isn't actually possible.