2
minute read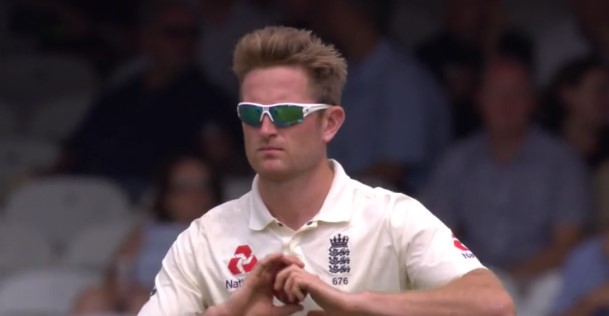 We've been wondering whether Liam Dawson will become a player we hate for being kind of dull or a player we love for being kind of dull.
We haven't yet reached a conclusion, but what we are a little more certain of is that he's utterly failing to do the main thing he's been picked to do.
It's always a bit harsh to judge a player in his first few matches. Plenty of great players have been pigawful at first. The problem is that Dawson's unique selling point isn't even particularly worth waiting for.
From what was said ahead of the first Test, he owes his selection to being the least badly mauled spinner in an innings when one opposition batsman made 199 and another made an unbeaten triple hundred.
This seems to us to be rather like splashing out a fiver on a double shot of the poison that will kill you most slowly. It's also odd that Dawson's 2-129 should carry so much more weight than Adil Rashid's 23 wickets in that series.
One explanation from team management implied that the Hampshire man's the 'keep it tight' spinner, who will allow the other bowlers to attack. We only caught the highlights of today's play, but a sizeable proportion of it seemed to involve Hashim Amla depositing Dawson far and away, somewhere back behind him.
He hauled it back a bit later on, such that his figures ended up only as those of a bowler who's been relentlessly milked. However, he was also beslogged by Amla in the first Test. It feels like the batsmen have his measure.
Normally in these situations we're of the opinion that the ideal solution is not to drop the player; it is for the player to stop being so damned ineffectual and start playing really well instead.
Our concern in this instance is that Liam Dawson playing really well might just amount to 1-50 off 20 overs or something like that.