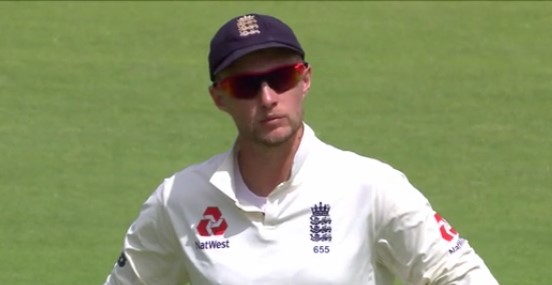 The great tragedy of England's six-man bowling attack is that Gary Ballance never gets to bowl. We reckon that Joe Root and Keaton Jennings are likely to get on before him as well, so realistically he's ninth choice. England will need to have an extraordinarily bad day before we see his right-arm filth get another airing.
There was a moment when the ball had softened when we started to dream, but England plugged away, aided by Hashim Amla who tried really hard to get caught hooking and eventually managed it.
309-6 is the kind of score that makes someone like Graeme Smith say "it's been a riveting day of Test cricket." It isn't the kind of score where he'd say "you might as well get Ballance on – what have you got to lose?"
We want England to do well, but we also want to see Gary Ballance bowl. It's a very difficult situation for us. The only solution that we can see is Joe Root developing a taste for funky captaincy.
Bringing Gary Ballance on first change would be Sly-and-the-Family-Stone-with-a-guest-appearance-by-Bootsy-Collins funky.