< 1
minute read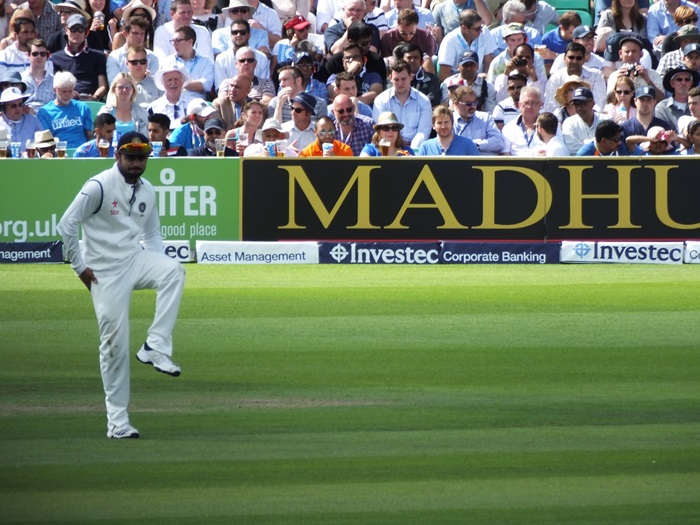 Is 'supersizing' still a thing or did it die out after that Morgan Spurlock film? We're old enough now that we should probably research our knee-jerk cultural references to see whether they still apply. Let's not bother and just assume that this one's still current.
Virat Kohli had never hit a Test double hundred until July 2016. He now has four of them. His other hundred in that period, 167 against England at Visakhapatnam, was a mere daddy – an innings so mundane, we didn't even write about it.
We were in McDonald's in York about 20 years ago. We've a vague notion that the cooker had broken but can offer no defence beyond that. There was an American guy ahead of us in the queue. He was one of those touring Americans who likes to enjoy his trip by loudly proclaiming how much bigger and better everything is in his home country.
"You see how there's a medium and a large on the menu," he said. "In the US, everything is large."
Another person might have seen this as a lack of choice, but he could only see merit in it. Everything's bigger, you see. And bigger's better.
Virat Kohli currently gets his hundreds from a possibly fictitious 1997 McDonald's somewhere in the Midwest.