< 1
minute read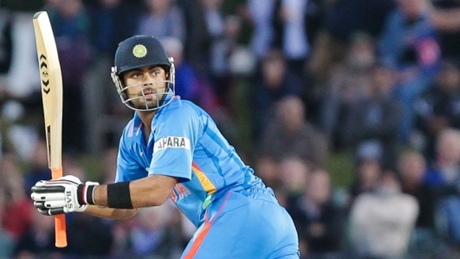 Not sure what organisation or body deems a player to be 'up and running'. We're going to try and decree it ourself and hope that it sticks.
But what do we mean by 'up and running'? Virat Kohli's just about the best one-day batsman in the world and he's been around for pure time now. Why are we only now getting around to making this outlandish and hugely controversial statement?
It's because he's scored a Test hundred in South Africa and it seems to us that this might represent the final step in his fairly inevitable journey into the top tier of batsmen. Flatelaide and three Indian cricket grounds have seen Kohli Test hundreds previously, but this one's a different beast. He's now the batsman you worry about, no matter where you're playing.
England host India next year. Magic.